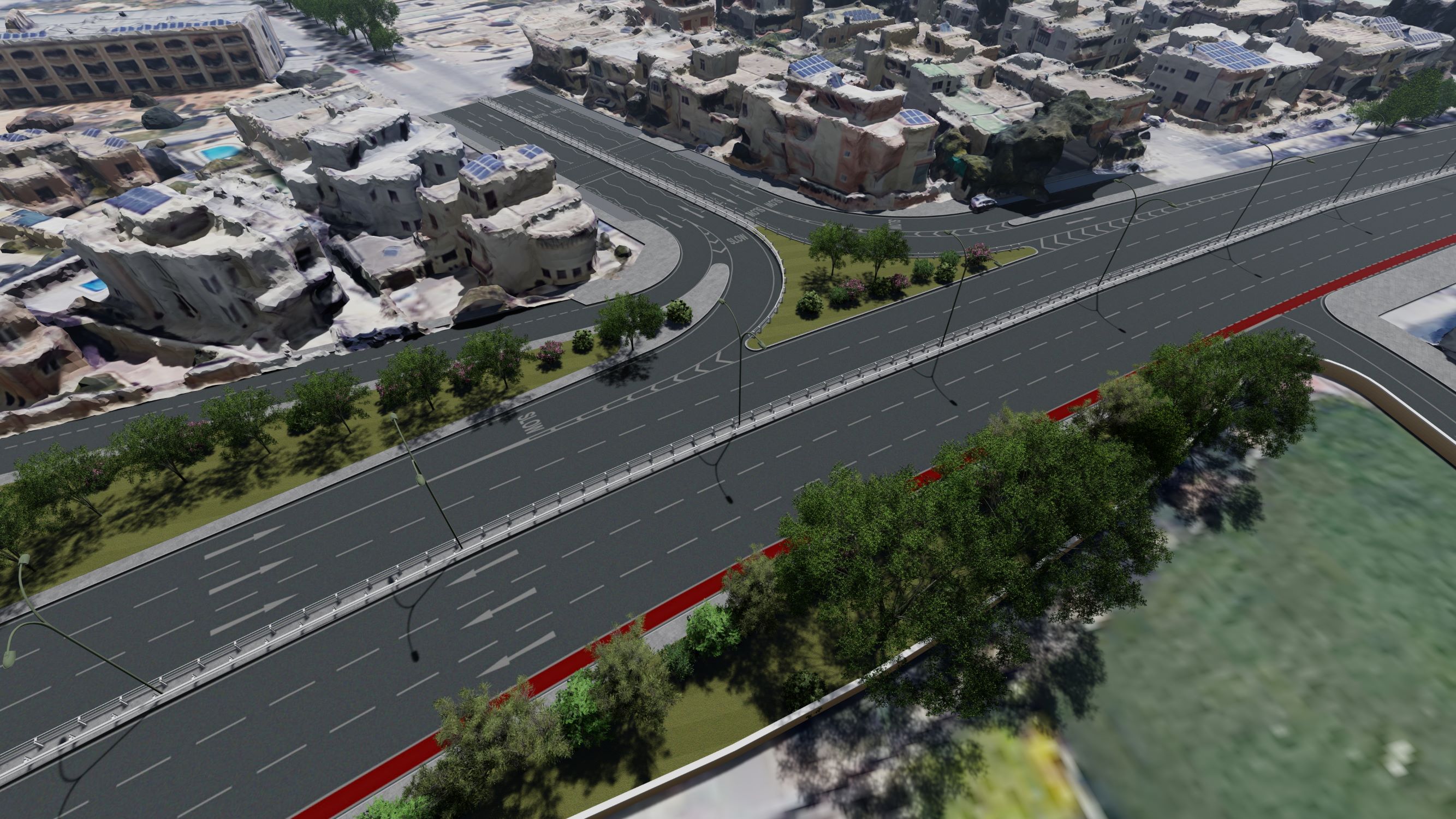 Tribunal decision reconfirms Central Link Project
Infrastructure Malta welcomes the Environment and Planning Review Tribunal's decision to reconfirm the Central Link Project plans as a solution to the long-standing congestion and air pollution difficulties of Birkirkara, Balzan, Lija, Attard and other nearby areas.
The Tribunal decision also confirms the validity of the preparatory studies carried out by the team of experts, economists, architects, engineers and technicians entrusted with the planning and consultation phases of this project. The appellants' allegation that these plans and studies contained deceiving data was refuted by the Tribunal as being "frivolous and baseless". It also dismissed as being "incorrect" the appellants' argument that the public did not have access to information about the project during the planning process leading to the issuing of the development permit.
The project has now been reviewed by the European Commission and confirmed by two separate planning boards. Its validity, urgency and benefits are undisputed. The Central Link Project also enjoys the support of the vast majority of the people of Malta, as confirmed by the independent sociological studies carried out during the planning phase. The technical and scientific studies conducted during the planning and consultation stages considered different proposals for the upgrading of the area's road network and identified the Central Link Project plans as the most beneficial solution in terms of air quality improvement, environmental sustainability and travel time reductions.
Infrastructure Malta affirms its commitment to continue improving the quality of Malta's infrastructure. During this appeals process, it provided all information and support required by the Tribunal to review the Central Link Project plans and determine the appellants' requests. It also responded to all requests for information and clarification received from stakeholders, including the appellants, as confirmed during the Tribunal proceedings.
"I am confident that the team of employees and contractors entrusted with this important upgrade will work hard to diligently and safely achieve the project objectives in the best interest of the area's residents and road users," said Ing. Fredrick Azzopardi, Infrastructure Malta's Chief Executive Officer, in his first reactions following the Tribunal's decision.

Whilst Infrastructure Malta will continue planning the implementation of this project, its doors will always be open to residents, road users and other stakeholders genuinely interested in contributing to this project with suggestions that can ameliorate it or mitigate any adverse impacts. "Since the project was announced in 2018, we have already incorporated many feasible suggestions made by NGOs, residents and other individuals and organisations. We will continue this process of ongoing consultation and optimisation even during the upcoming implementation phase," Ing. Azzopardi added.
Read more: The Central Link Project