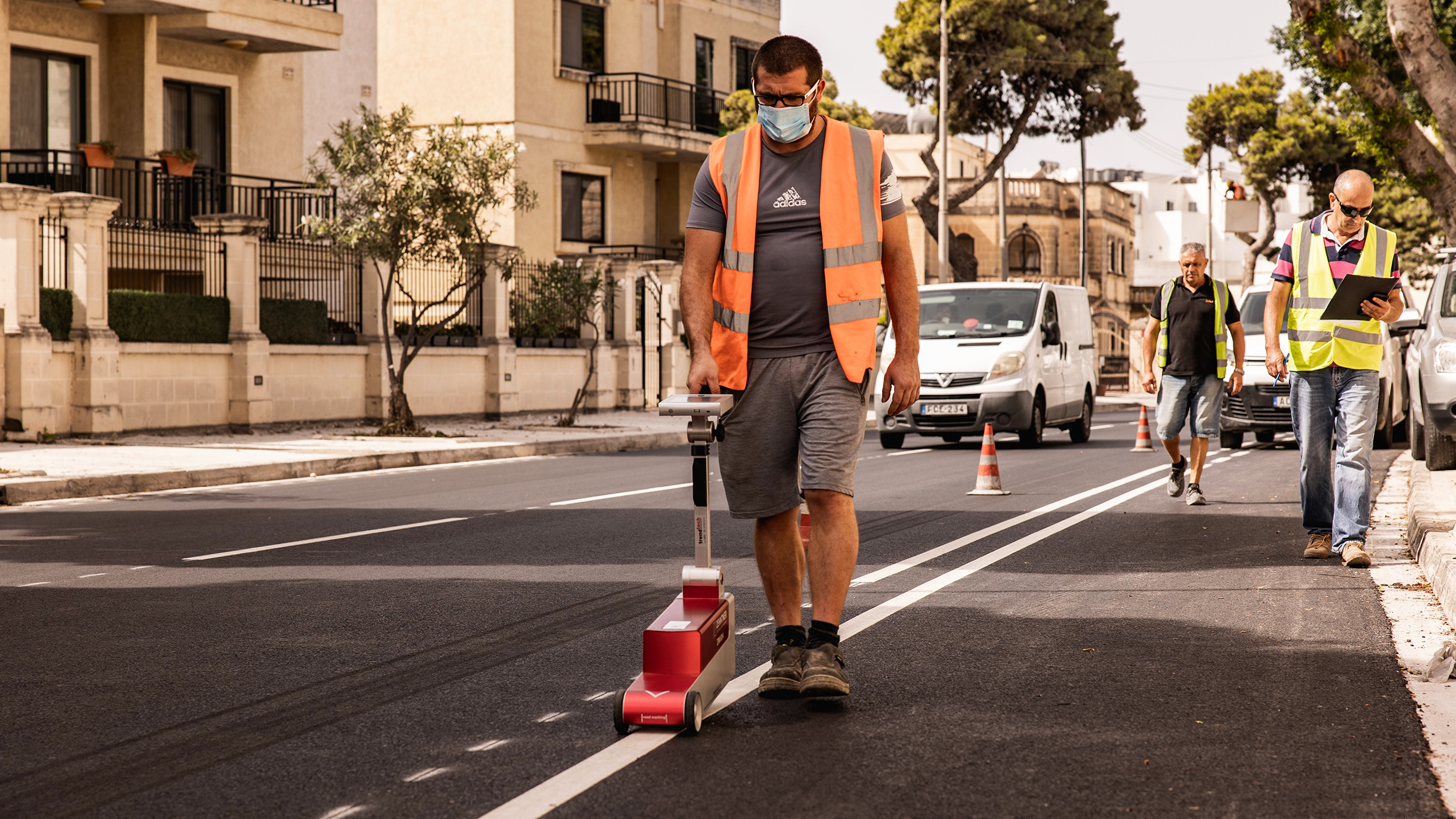 2500 tests a year to ensure quality infrastructure
Infrastructure Malta conducts over 2,500 technical tests a year to ensure the quality of its new road and maritime infrastructure.
This ongoing quality assurance effort is necessary to guarantee the best possible returns on the €400 million plus infrastructural investment the agency implemented since it was established in 2018.
Through a collaboration with the Institute of Standards and Metrology of the Malta Competition and Consumer Affairs Authority (MCCAA), and other local laboratories, Infrastructure Malta coordinates a rigorous testing programme to make sure that works carried out by its contractors meet the required technical specifications. The agency's quality assurance team commissions over 2,500 tests every year, more than six a day, ranging from concrete and asphalt strength to skid resistance and traffic sign retroreflectivity (night visibility).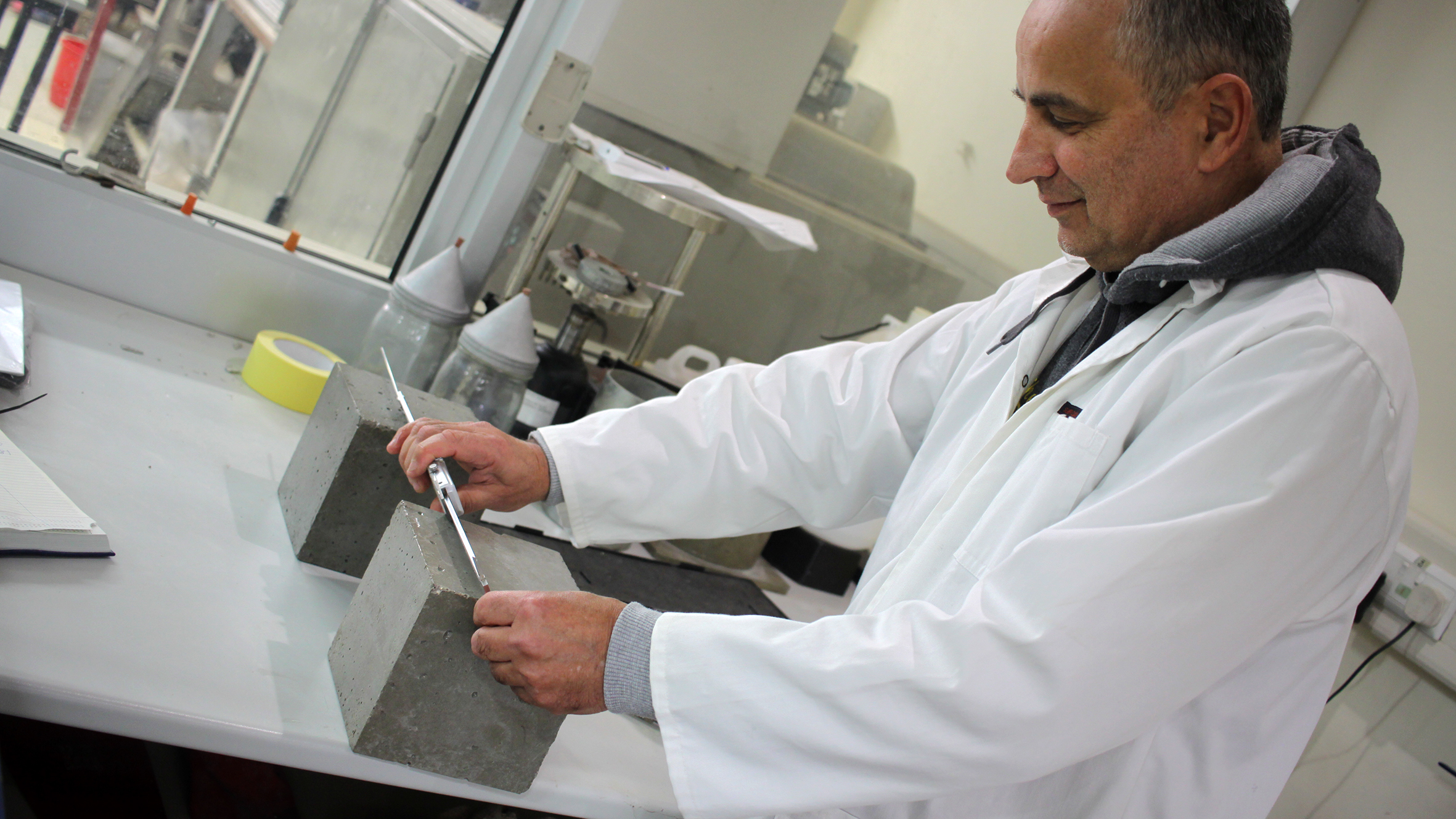 The agency orders some of these tests during the construction phases of its projects so that when shortcomings are identified, it can order remedial action immediately. Other tests, such as the surface regularity and compaction density of new roads, can only be conducted when works are ready. If these tests fail, Infrastructure Malta can ask contractors to redo the works at their own expense. If the defects identified do not impact the safety and durability of the infrastructure, it can also impose price reductions, so that contractors are only paid for the material specifications provided.
An average of 25% of tests carried out by the agency lead to remedial works or price reductions. In 2020, the agency enforced circa €1.3 million in price reductions for works that did not reach the required standards.
Three years ago Infrastructure Malta embarked on an upgrade of the national specifications and other technical benchmarks regulating the quality of infrastructural works carried out by road contractors and other public and private entities, so that they are brought in line with the latest European standards and international best practices. In 2020, Infrastructure Malta continued this process with the upgrading of 15 national specifications, including important performance criteria for structural concrete and structural steelwork.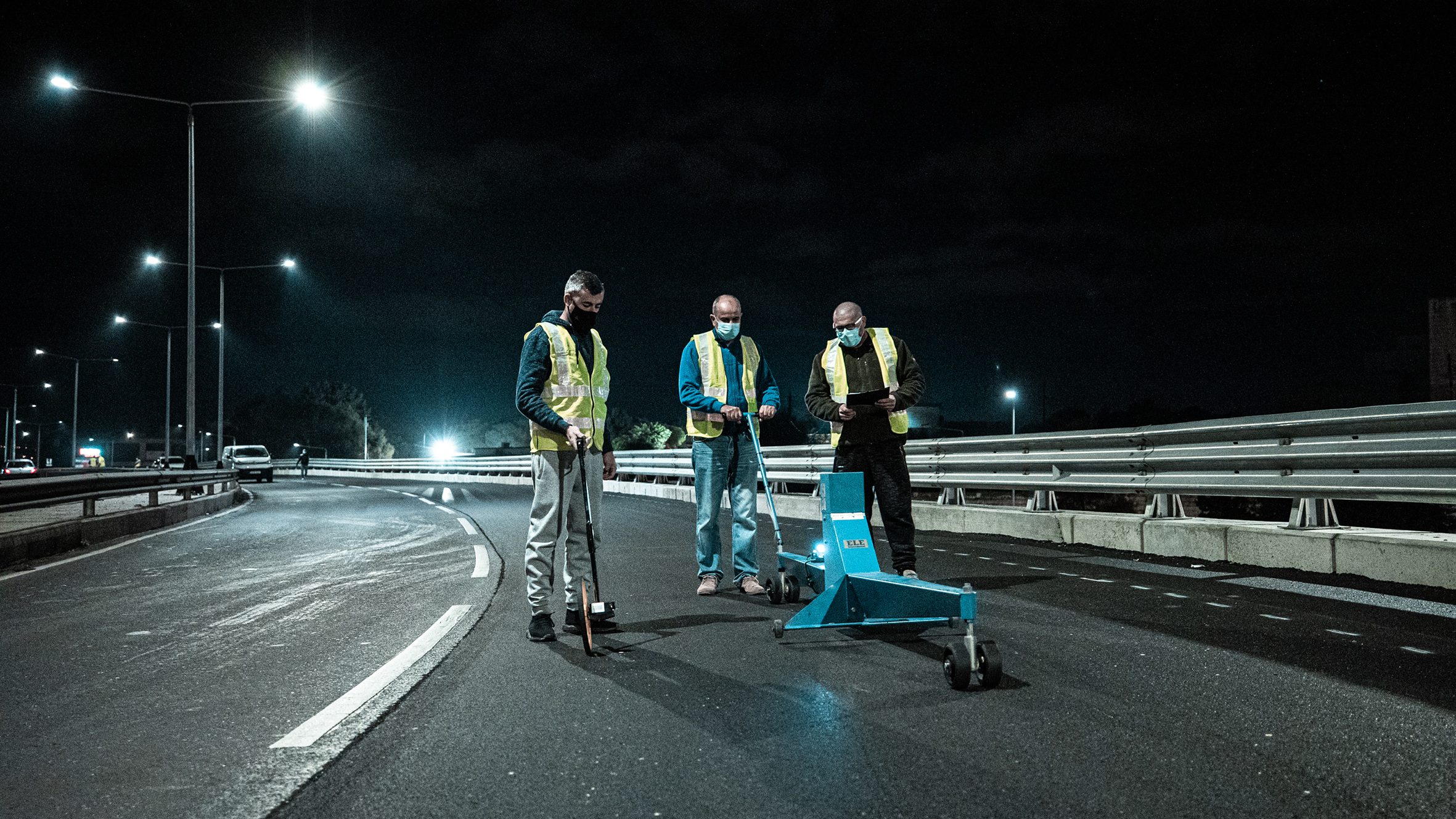 As new specifications are adopted, Infrastructure Malta is also introducing better quality materials and construction methods, as well as improved testing methods. For the first time in Malta, in most arterial road upgrades in 2020 and this year, contractors used polymer modified asphalt, a stronger material that is more durable and resistant to high ambient temperatures. The agency also established the use of long-life thermoplastic road markings and concrete crash barriers as standard features in the Maltese road network.
Infrastructure Malta is supporting MCCAA to acquire and adopt new testing methods and equipment, such as non-destructive technologies to rapidly measure asphalt strength, reducing the quantity of core samples that are normally extracted from completed road surfaces. These improvements continue to increase the efficiency of testing processes, facilitating quicker and more accurate reporting and swifter implementation of remedial works and other related actions.
The agency is also guiding local contractors to attain the elevated quality benchmarks that the new technical standards call for. Several asphalt plants that provide road paving services have already attained new accreditations attesting their conformity to improved production control standards and processes as required by the EU Construction Product Regulations (CPR).