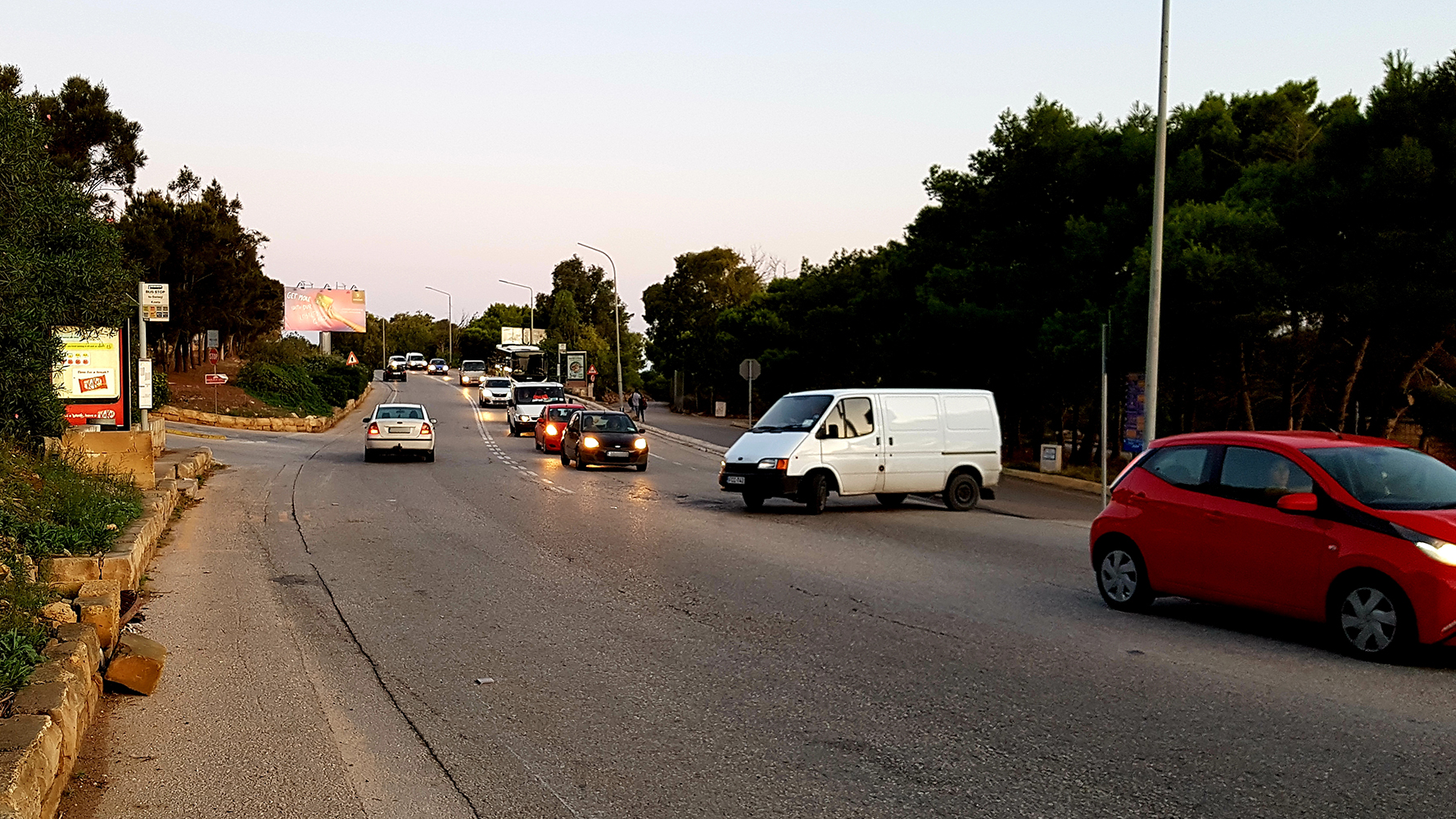 New roundabout to reduce accident risks
Infrastructure Malta is building a new roundabout junction at the Sant' Andrija Road crossroads with adjacent streets in Pembroke and the High Ridge area of Swieqi, for safer access to nearby schools and residential areas in these localities.
This €1.6 million project includes the upgrading of the existing crossroads with the introduction of a roundabout junction, new lay bys with improved facilities for bus passengers and new footpaths and pedestrian crossings for easier access to the nearby schools, sports facilities and residential areas.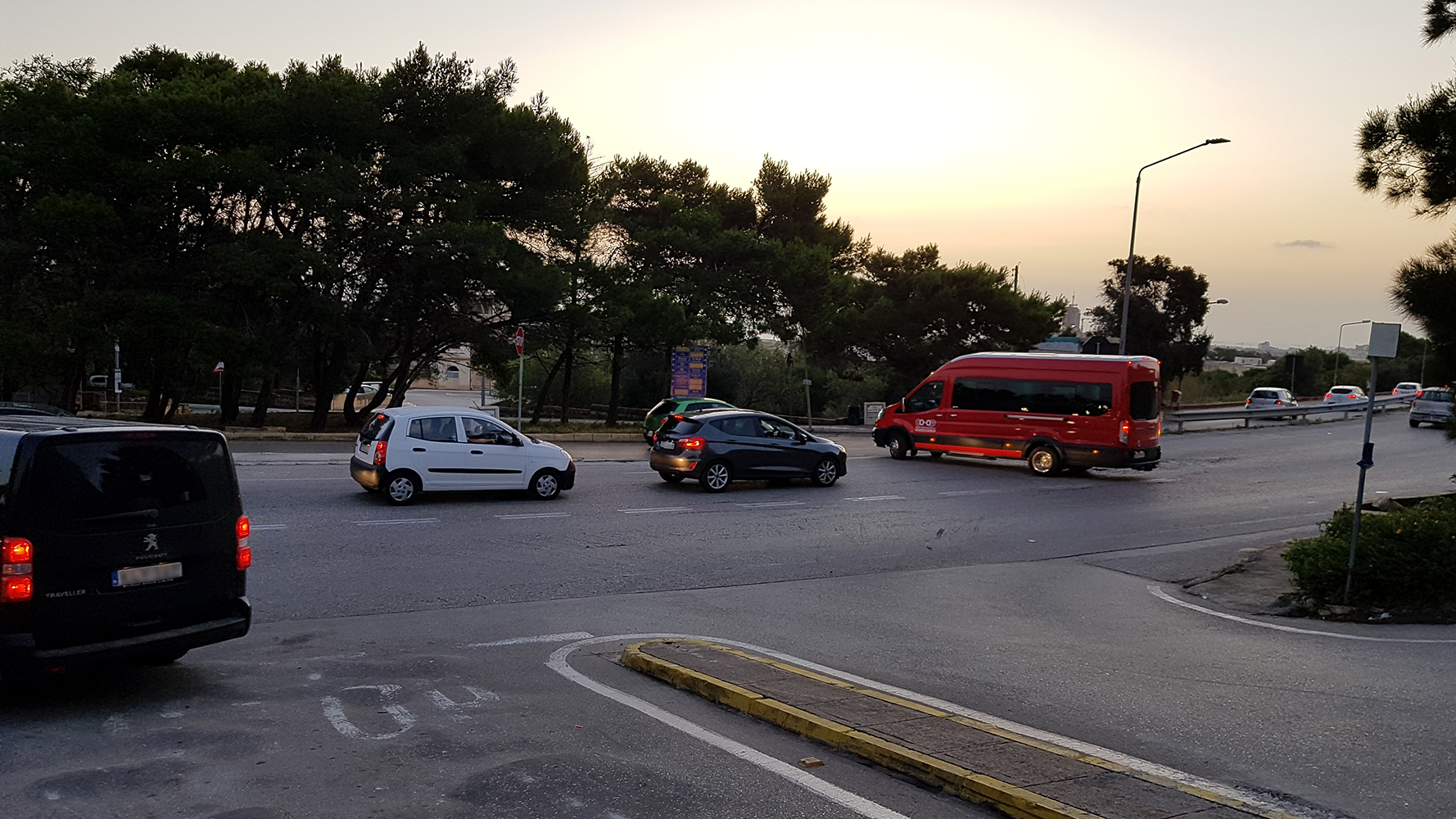 The new junction's design will mitigate the collision risks of a major accident black spot along one of the principal routes of Malta's arterial road network, including the Coast Road and Sant' Andrija Road. It will create safer connections between this route and Sir Adrian Dingli Street, San Patrizju Street, Don Giovanni Miriti Street and Suffolk Street in Pembroke, and Is-Slielem Street, Il-Prekursur Street and Iz-Zerniq Street in the High Ridge (Madliena) area of Swieqi. During the last few decades, this crossroads has seen many collisions, some with serious consequences.
Weather permitting, works are starting in the coming days and will be completed within six months. During the first phases of the project, Sir Adrian Dingli Street will be open in one way only, in the southbound direction. The existing access to this road from Sant' Andrija Road will be closed and diverted through Martin Luther King Road, further north. The Sant' Andrija exits to Suffolk Street and the High Ridge and the San Patrizju residential areas will remain open during the initial works.
Through this project, Infrastructure Malta will also build a new pavement along Sir Adrian Dingli Street to create a safer pedestrian passageway to St Clare College Pembroke Secondary School and other sports facilities in the same street. Existing footpaths and landscaped areas around this junction will be upgraded as well. Three existing bus stops will be rebuilt in a better design with new lay-bys for increased passenger comfort and safety. A new pelican pedestrian crossing across Sant'Andrija Road will connect these bus lay-bys whilst facilitating access to pedestrians travelling between Pembroke, High Ridge and Swieqi.
This new roundabout junction will eventually also be incorporated in the plans of the upcoming Pembroke-St Julian's Connections project. This investment includes new roads and tunnels, the reconstruction of Sant' Andrija Road and other junction upgrades to improve the safety and efficiency of the arterial connections in Pembroke, St Julian's and other nearby areas and localities. Infrastructure Malta submitted the plans of this project to the Planning Authority earlier this year. Stakeholder consultations, technical studies and other preparations for this project are currently in progress as part of the applicable permitting procedures.