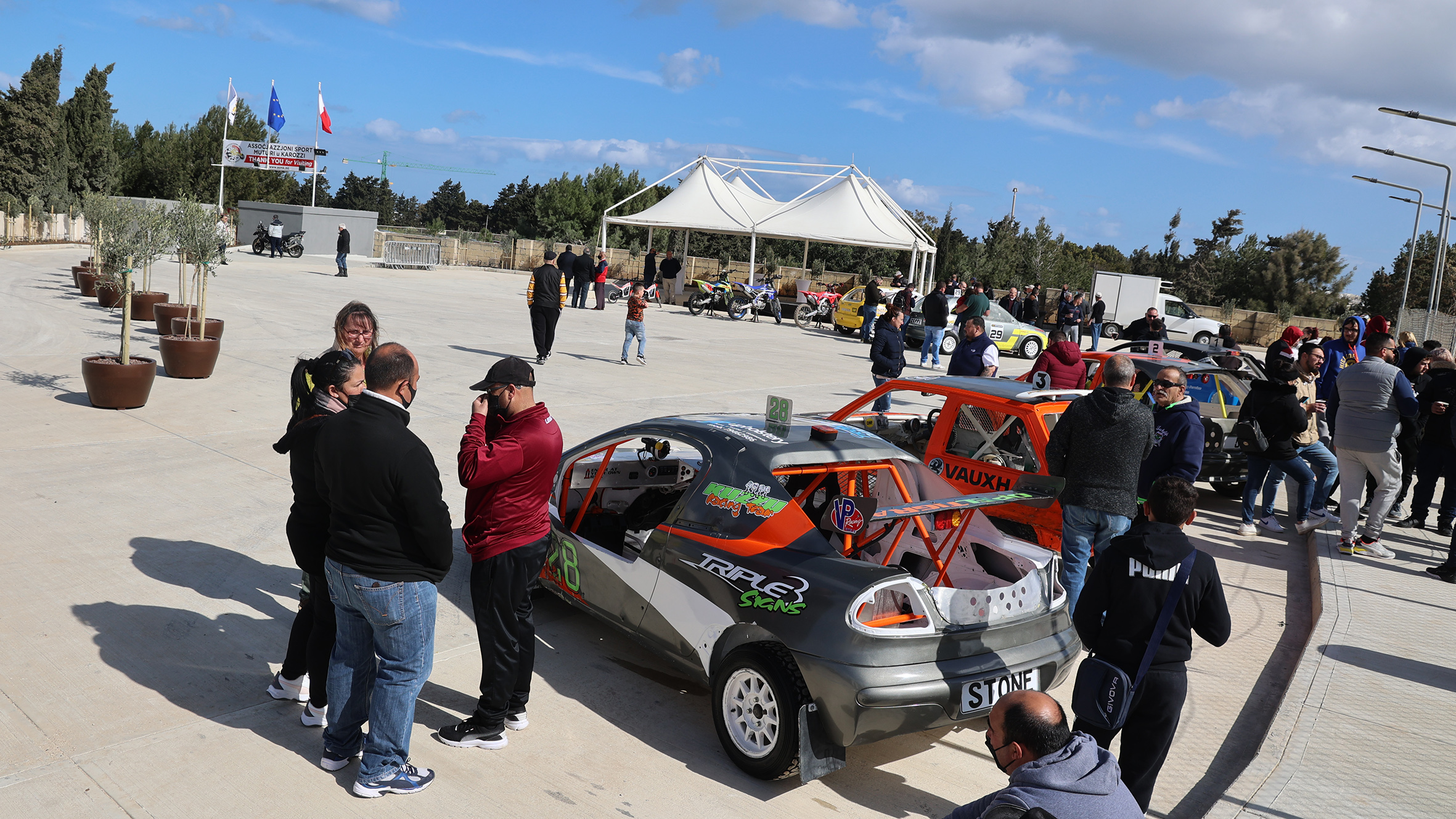 Upgrading the ASMK motorsport complex
Infrastructure Malta is supporting the motorsport organisation Assocjazzjoni Sport Muturi u Karozzi (ASMK) in a major upgrade of its racing complex at Ta' Qali.
The ASMK racing complex is Malta's principal track for autocross, motocross, enduro, trials and other off-road motorsports. Over 400 drivers and riders regularly use these dirt tracks for training and official races, with a following of some 30,000 spectators every year. The complex also hosts an academy for the training of young motorsport enthusiasts.
Infrastructure Malta worked with ASMK in a long-awaited project to improve the safety and accessibility of this complex, and to embellish it with new landscaping. Under the guidance of the Association's administrative committee, Infrastructure Malta's contractors paved the paddocks next to the track, introducing 6,000 square metres of concrete surfaces to facilitate the organisation and tuning of cars and motorcycles during training and racing events. Workers also paved the pathways around the track for safer access to the spectators' viewing areas.
The upgrade also includes a new ticket room, a new emergency gateway, an additional viewing platform and new toilets. The agency is also assisting the Association in the installation of a high lighting tower, to ensure the track's safety during evening training sessions.
A team of landscaping workers completed the upgrade with the planting of 3,621 trees, shrubs and other plants and the installation of a 5,000-metre drip irrigation system.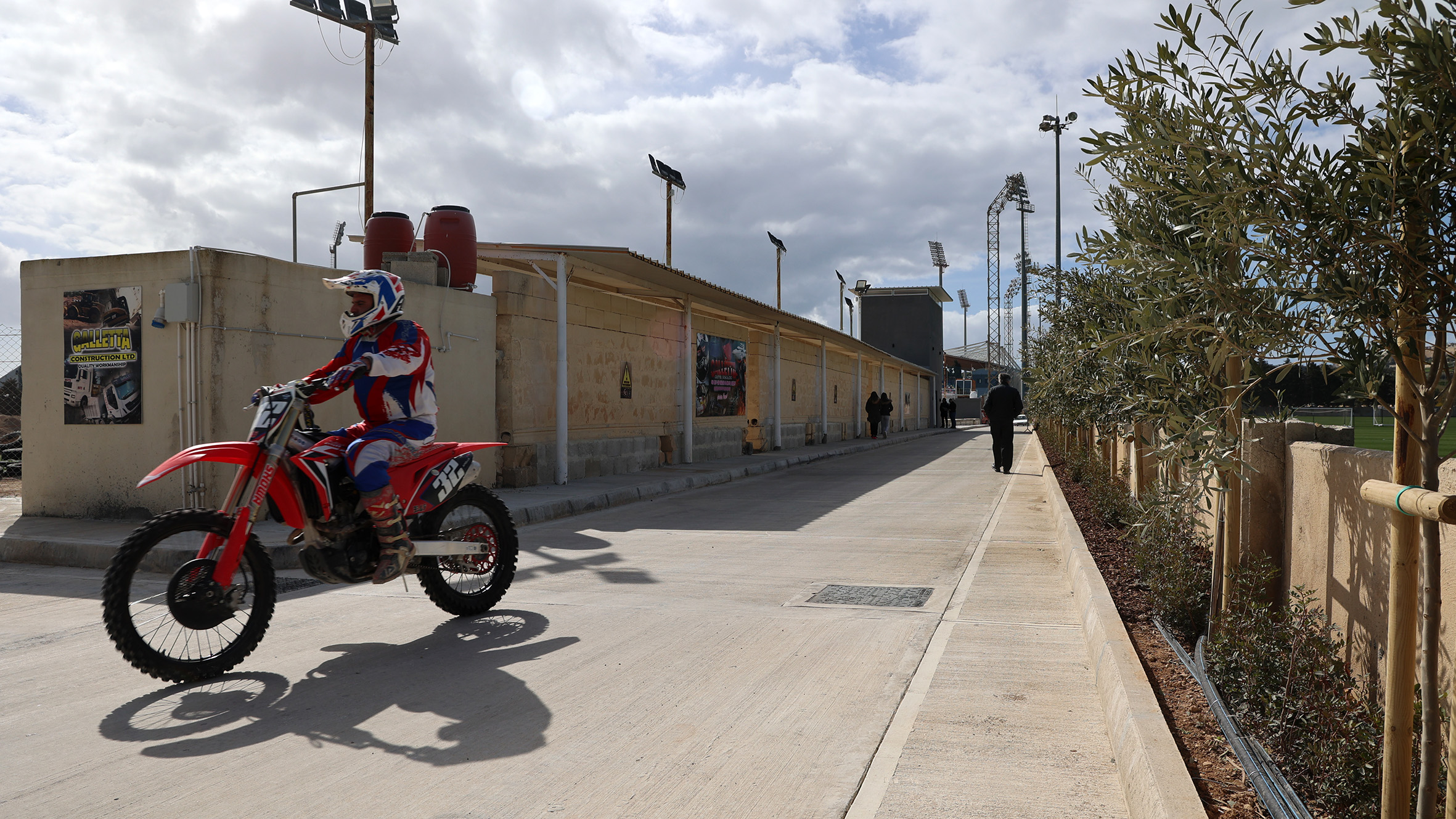 Infrastructure Malta is committed to continue sharing its resources and expertise to help local sports organisations improve their facilities, for the continued development of different sports in Malta. In 2020, it helped the Island Karting Club build a new 900-metre karting track in Hal Far. A few months ago, the agency also collaborated with the Malta Skateboard Association to renovate the Msida Skatepark with new ramps and steel rails, new trees, new lighting and new graffiti artworks.
For more information, visit www.asmk.mt.