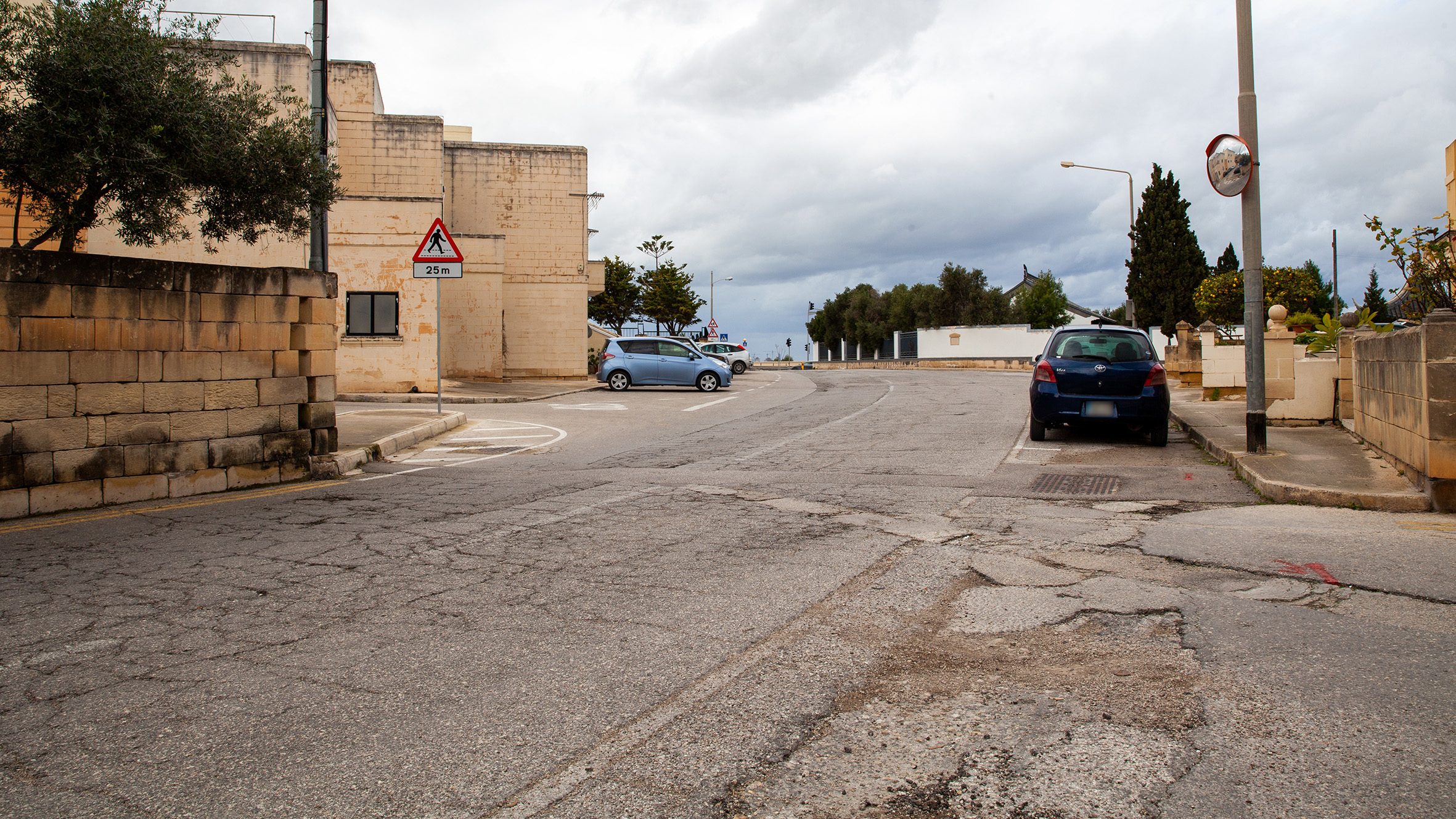 Santa Lucija residential roads upgrade underway
Infrastructure Malta is starting a €2 million project to rebuild over two kilometres of residential streets in Santa Lucija and to upgrade the Ta' Garnaw Valley belvedere with a new walking and cycling track.
After improving the main access points to this locality through the 2019 reconstruction of Hal Luqa Road and the Santa Lucija Roundabout Underpass Project, which will be completed this month, the agency is now collaborating with the Santa Lucija Local Council to rebuild several streets in this locality. The main project works include the reconstruction of three long interconnected residential roads, extending almost two kilometres along the sides of Ta' Garnaw Valley, namely Dawret it-Torri Street, Il-Prinjoli Street and Katerina Vitale Street. Infrastructure Malta will also be rebuilding another six smaller streets in the area as part of the same investment.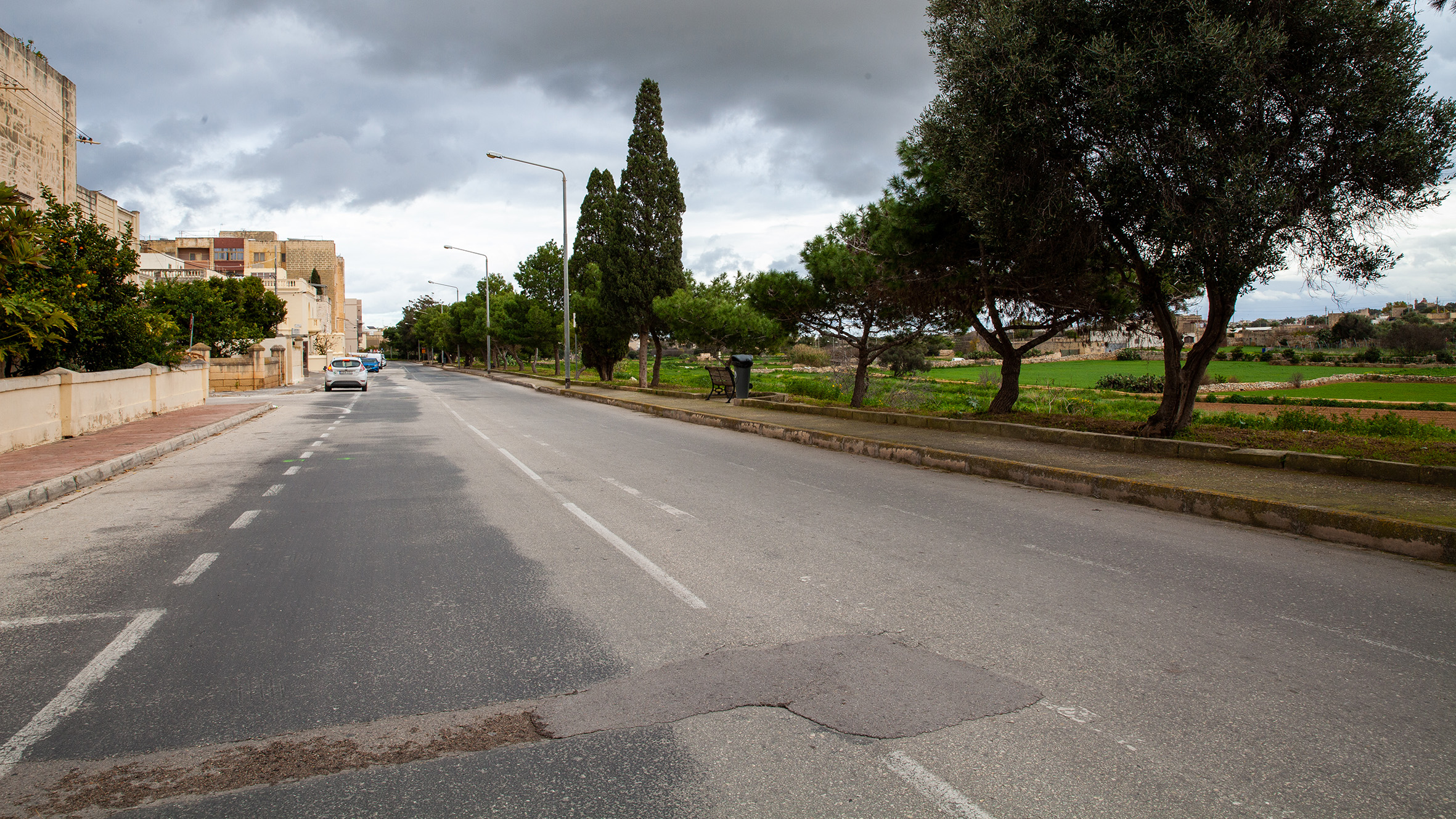 Works started this week in Dawret it-Torri, which links Tal-Barrani Road with Tal-Prinjoli Street and with the Parish Church area in the centre of the locality. In the coming months, the project contractors will also rebuild Il-Prinjoli Street and Katerina Vitale Street. Infrastructure Malta is laying new underground networks, such as water mains, stormwater culverts, sewers and telecommunication cable ducts. Where necessary, it will also rebuild the streets' footpaths and lay stronger foundations, before completing the reconstruction with new asphalt surfaces.
In 2020, these three streets were used as diversion routes during the implementation of the Santa Lucija Roundabout Underpass Project nearby. Now that these diversions are no longer required, their reconstruction with new footpaths and other facilities will contribute to a better-quality environment outside the homes of many Santa Lucija residents.
The upgrading of the one-kilometre belvedere along the southern side of Dawret it-Torri and Il-Prinjoli Street will include a new cycling and walking track and landscaped areas with many new trees. The Santa Lucija Local Council redesigned this outdoor green area in collaboration with Infrastructure Malta, to create a new recreational space for residents and a safer route for cyclists and pedestrians. In 2020, Infrastructure Malta transplanted several mature trees in the green areas of this belvedere, after they were uprooted from the Santa Lucija Roundabout Underpass site. Infrastructure Malta is continuing to take care of these transplanted trees and will soon embellish this area with the planting of many other indigenous trees and shrubs.
As part of its ongoing urban greening campaign, in recent years Infrastructure Malta planted over 1,700 new trees in Santa Lucija. It will soon be planting more trees in other areas of the locality.
Through the project started this week in Santa Lucija, Infrastructure Malta will also rebuild other nearby streets, including Klematis Street, Dun M. Mifsud Street, Il-Gjacinti Street, Stella Maris Street, It-Tulipan Street and Ic-Cikwejra Street. During the last two years, through its national seven-year residential roads reconstruction project, Infrastructure rebuilt other streets in this locality, such as Bruka Street, Il-Gizimin Street, Znuber Street and Gardenja Street.
Infrastructure Malta is committed to continue investing in better quality, safer and more sustainable public infrastructure in 2021 and beyond.