Rebuilding 220 residential roads in 2021
Infrastructure Malta rebuilt 220 residential roads in 2021, completing four roads a week, one more than the weekly average of the previous year.
The seven-year national programme for better quality residential roads in Malta is now entering its fourth year as the agency is currently rebuilding another 100 streets, with plans to start works in several others in the coming months.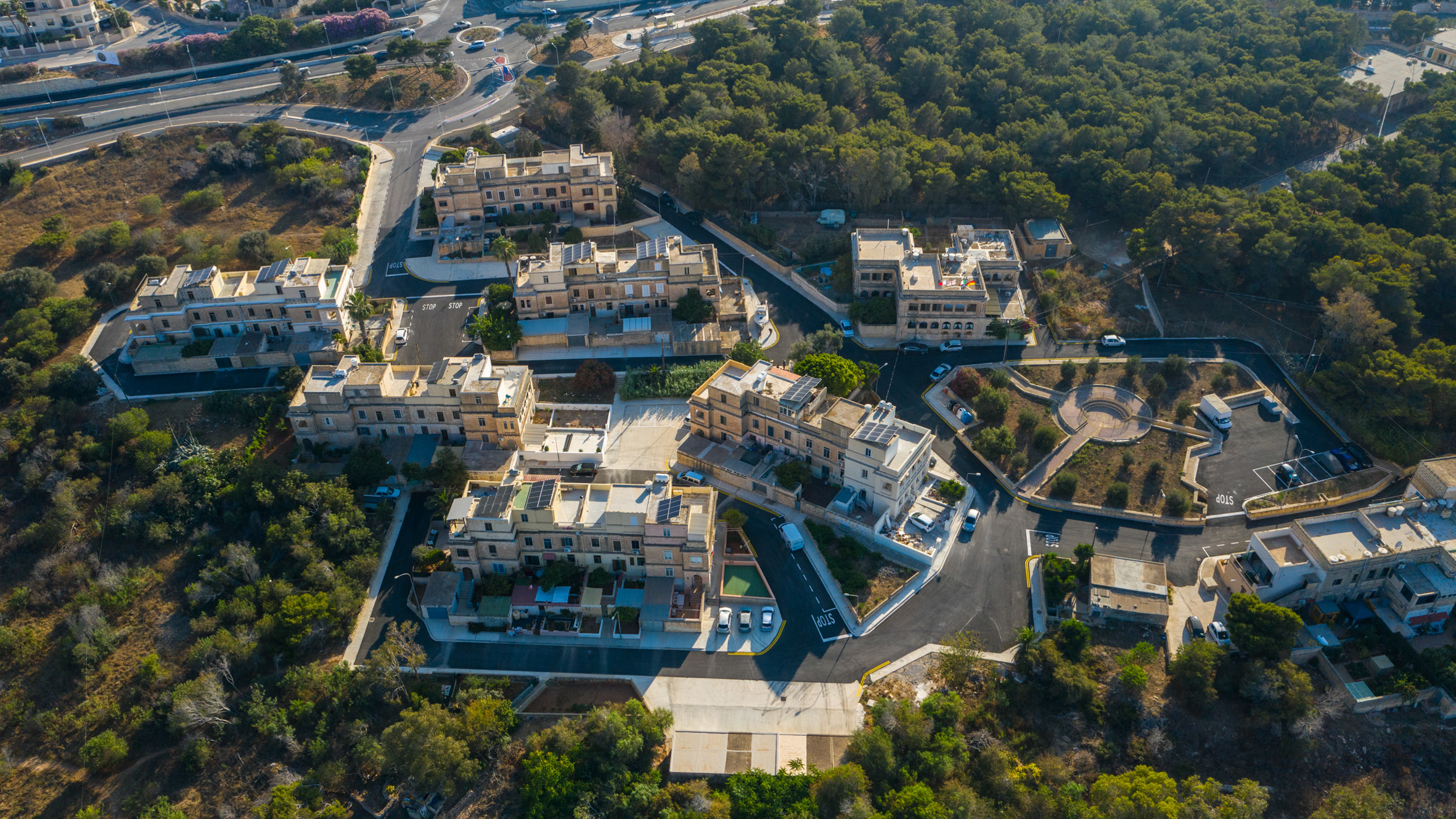 During 2021 Infrastructure Malta managed to increase resources for the upgrading of residential roads despite the concurrent implementation of several large-scale infrastructural projects, such as the Marsa Junction Project, the Santa Lucija Roundabout Underpass Project, the Gheriexem Road Promenade, the Qrejten Breakwater and Central Link Project. The agency also rebuilt and resurfaced many rural roads and maintained its ongoing arterial road maintenance programme.
During a visit to the ongoing reconstruction of L-Indipendenza Street in Zebbug, Infrastructure Malta explained that the 220 residential roads rebuilt in 2021 add up to some 52 kilometres of better-quality roads. Through this investment, thousands of families living in these streets and in others rebuilt during the previous two years have an improved, safer, environment in their neighbourhood.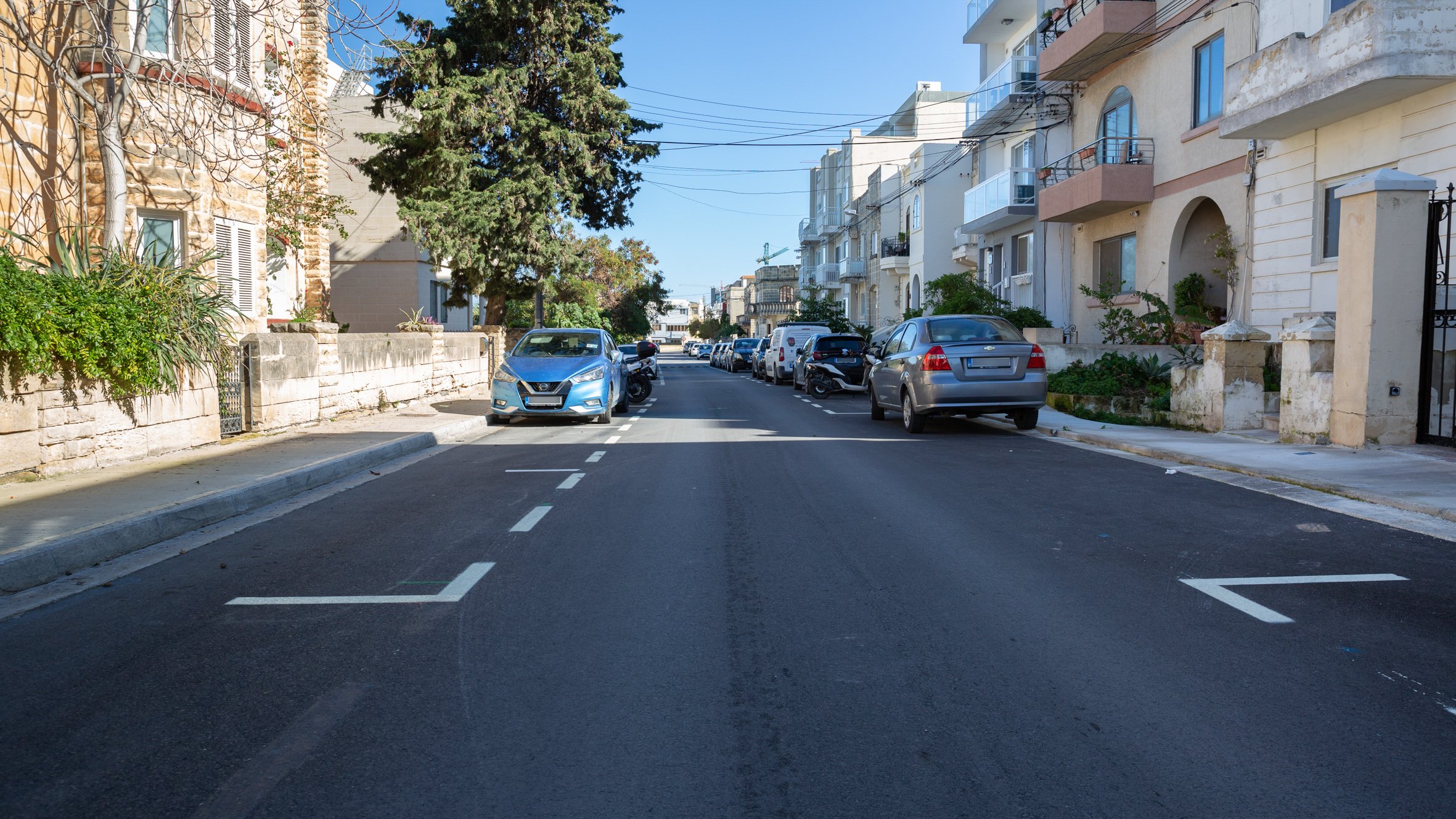 In the 220 residential roads upgraded in 2021, Infrastructure Malta added or rebuilt 58 kilometres of footpaths and laid some 141 kilometres of new underground distribution networks, including water mains, sewers, stormwater systems, electricity cables as well as Internet and other telecommunication ducts. Workers finished the new roads with 121,552 tonnes of asphalt.
Where necessary, Infrastructure Malta's road projects are incorporating new stormwater pipelines and catchments to prevent flooding and increase rainwater harvesting. During the last three years it installed more than 47 kilometres of stormwater pipelines, culverts and catchments in residential and arterial roads. It is also cleaning and upgrading existing systems in many other roads.
The agency is also implementing a long-term urban greening programme, with the planting of trees, shrubs and other plants in roadside landscaping areas and other open spaces.
The local roads that Infrastructure Malta rebuilt in 2021 include busy main streets in town centres, as well as other important roads connecting different localities, such as Il-Konvoj ta' Santa Marija Street and Il-Belt Valletta Road in Mqabba, Manwel Dimech Street in Sliema, Abate Rigord Street in Ta' Xbiex, Paola Road in Tarxien, Anton Buttigieg Road and Il-Hamsa u Ghoxrin ta' Novembru Avenue in Zejtun, Fisher Street in Mgarr and Sant' Anton Street, between Attard and Balzan.


While this unprecedented investment in residential roads will continue in the coming months, Infrastructure Malta is also implementing other major projects, including the Kirkop Tunnels and Airport Intersection Project, the Luqa Junction Project and the Grand Harbour Clean Air Project.