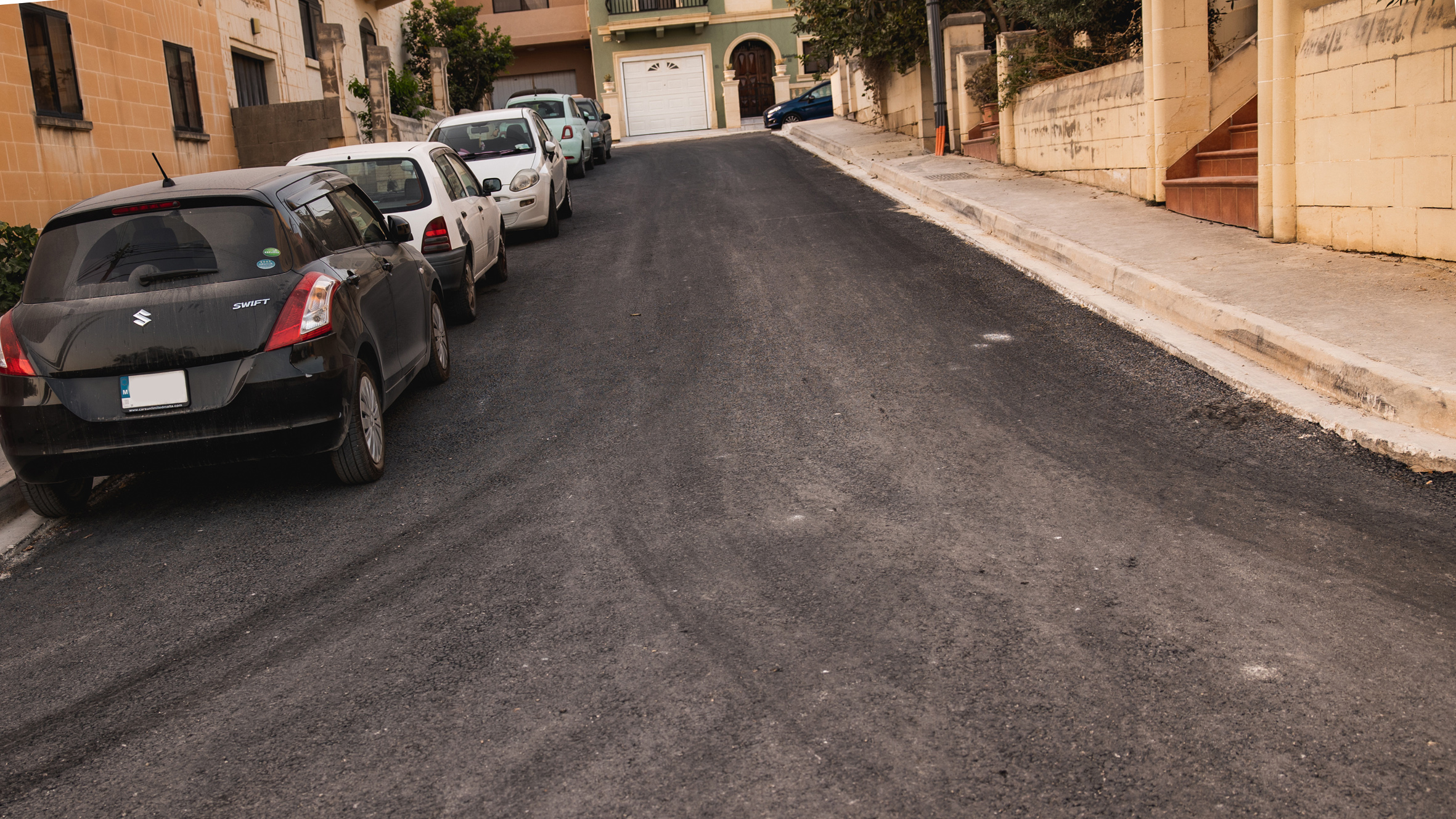 Infrastructure Malta rebuilds 709 roads in three years
Infrastructure Malta rebuilt or upgraded 709 residential and rural roads since it was established in summer 2018, completing an average of more than four roads every week.
The agency improved the quality of these roads while it was also developing some of the country's biggest arterial road and maritime projects. Concurrently, it also coordinated an ongoing maintenance and repairs programme in many other roads across the island.
During a media visit to the reconstruction of 13 residential roads in the Sghajtar area of Naxxar, Infrastructure Malta noted that it has rebuilt or improved 123 residential roads and 71 rural roads in Malta during the first eight months of 2021. They add up to 52 kilometres of upgraded roads, with 37 kilometres new footpaths and 122 kilometres new underground distribution networks. To rebuild them, contractors used 97,100 tonnes of asphalt and concrete.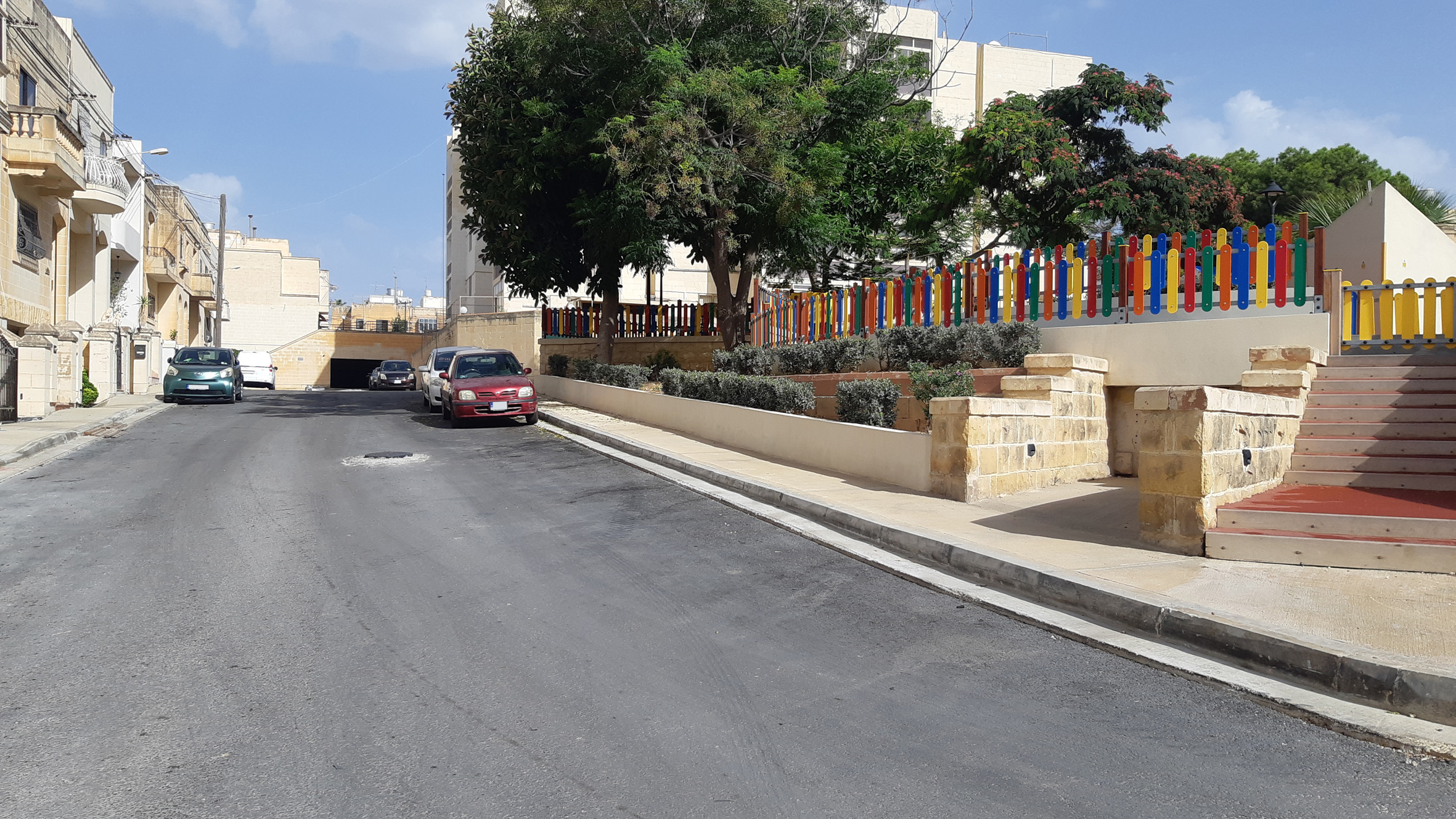 Seven of the 13 streets in Sghajtar are ready, except for the topmost layer of asphalt which will be laid when works in the roads next to them are finished as well. The laying of this final surface in roads in the same area at the same time reduces the number of asphalt joints and augments the durability of the new infrastructure. The first seven streets include Cipru Street, Gibiltá Street, Il-Libja Street, Il-Marokk Street, Korfu Street, L-Argentina Street and L-Ingilterra Street. Workers are now installing a new stormwater pipeline in Il-Germanja Street. Works in Ic-Cili Street, Il-Brazil Street, Il-Mithna Street, Spanja Street and It-Tuffieh Street will be under way in the coming weeks.
The Sghajtar streets are not the only road upgrades that Infrastructure Malta is currently working on. It is also carrying out reconstruction works in more than 50 residential roads and another 26 countryside roads. In all road rebuilding projects, the agency adds or replaces kilometres of underground networks, such as water mains, sewers, stormwater catchments and pipelines, electricity cables and ducts for Internet and other telecommunication services. Works continue with the reinforcement of the roads' foundations and the construction of new footpaths or the improvement of existing ones, as necessary. Finally, the reconstruction is finished with several asphalt layers and new line markings.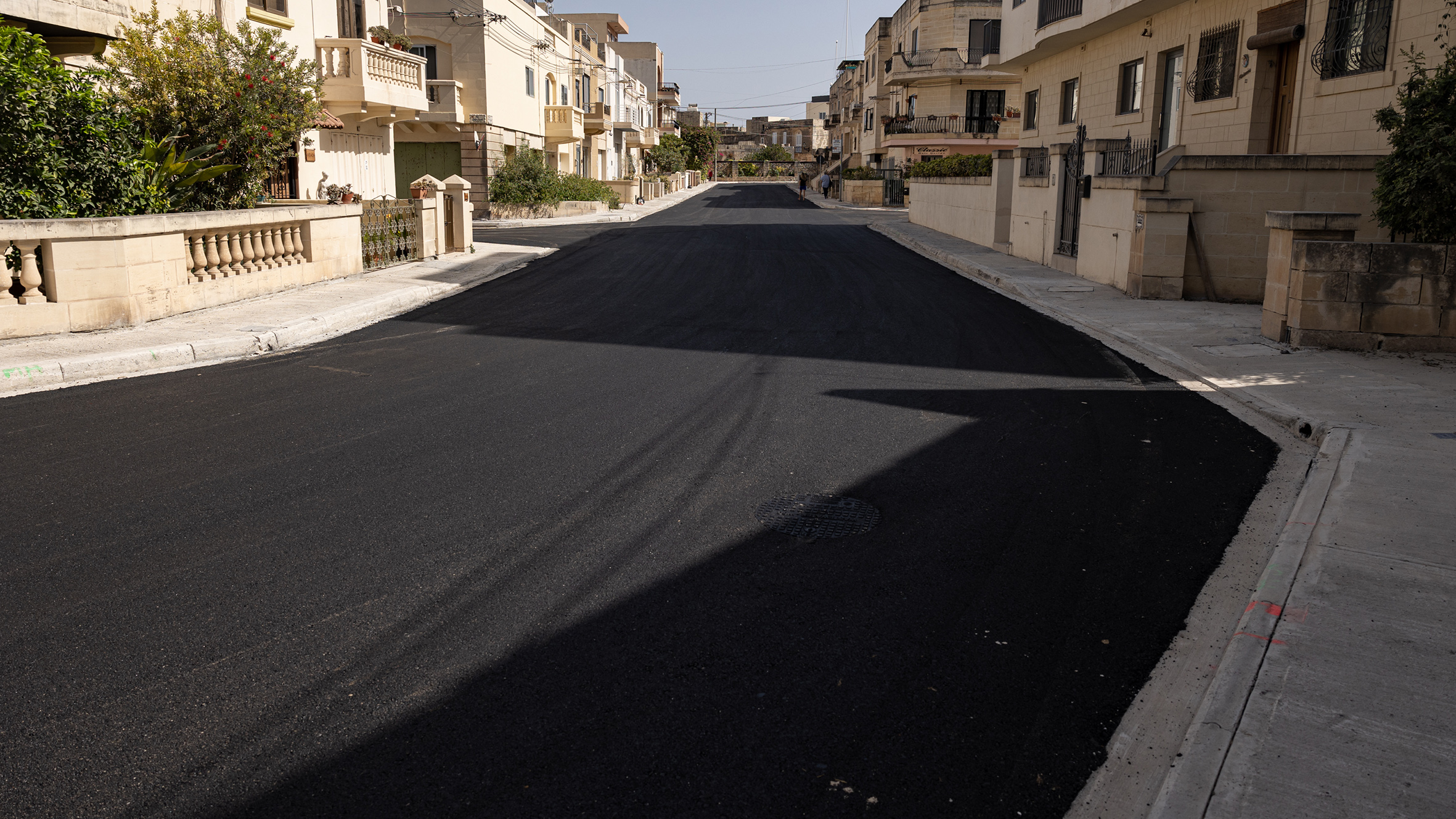 The agency is also implementing other major projects such as Kirkop Tunnels and Airport Intersection Project, at the Airport roundabout in Gudja, Gheriexem Road Project, in Rabat, Central Link Project, between Attard and Mriehel and Grand Harbour Clean Air Project.