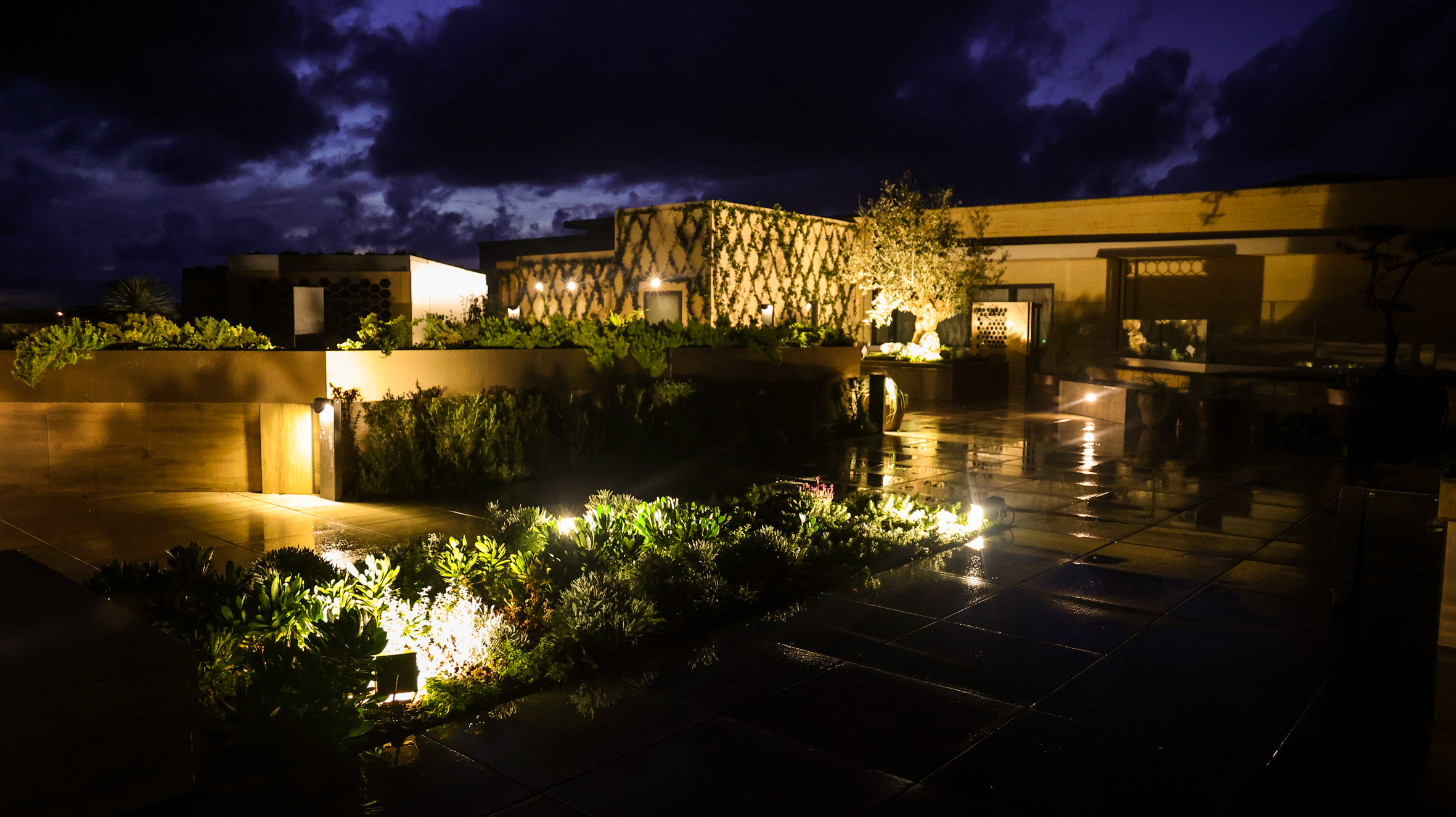 Infrastructure Malta creates roof garden at the Archbishop's Seminary
Infrastructure Malta collaborated with the Archdiocese of Malta to create a garden on the roof of the vocational centre at the Archbishop's Seminary, in Tal-Virtù, Rabat.
This €300,000 initiative includes a 350-square-metres roof garden with 730 trees, shrubs and other plants, as well as another 50 new olive trees in the Seminary's grounds nearby.
The Seminary is naming the roof garden "Fr Nicholas Cachia Meditation Garden" in memory of the late diocesan priest who dedicated his priesthood to the formation of priests in Malta and in the United States and served as spiritual director of the Archbishop's Seminary for 17 years. The roof garden will complement the mature gardens around the seminary's buildings as another place where students and seminarians can find a peaceful environment for quiet reading, study, prayer and reflection. While it is equipped with modular irrigation systems, this new garden will also give students of the seminary's school an opportunity to practise their horticultural skills, as they continue to take care of it during their garden club sessions.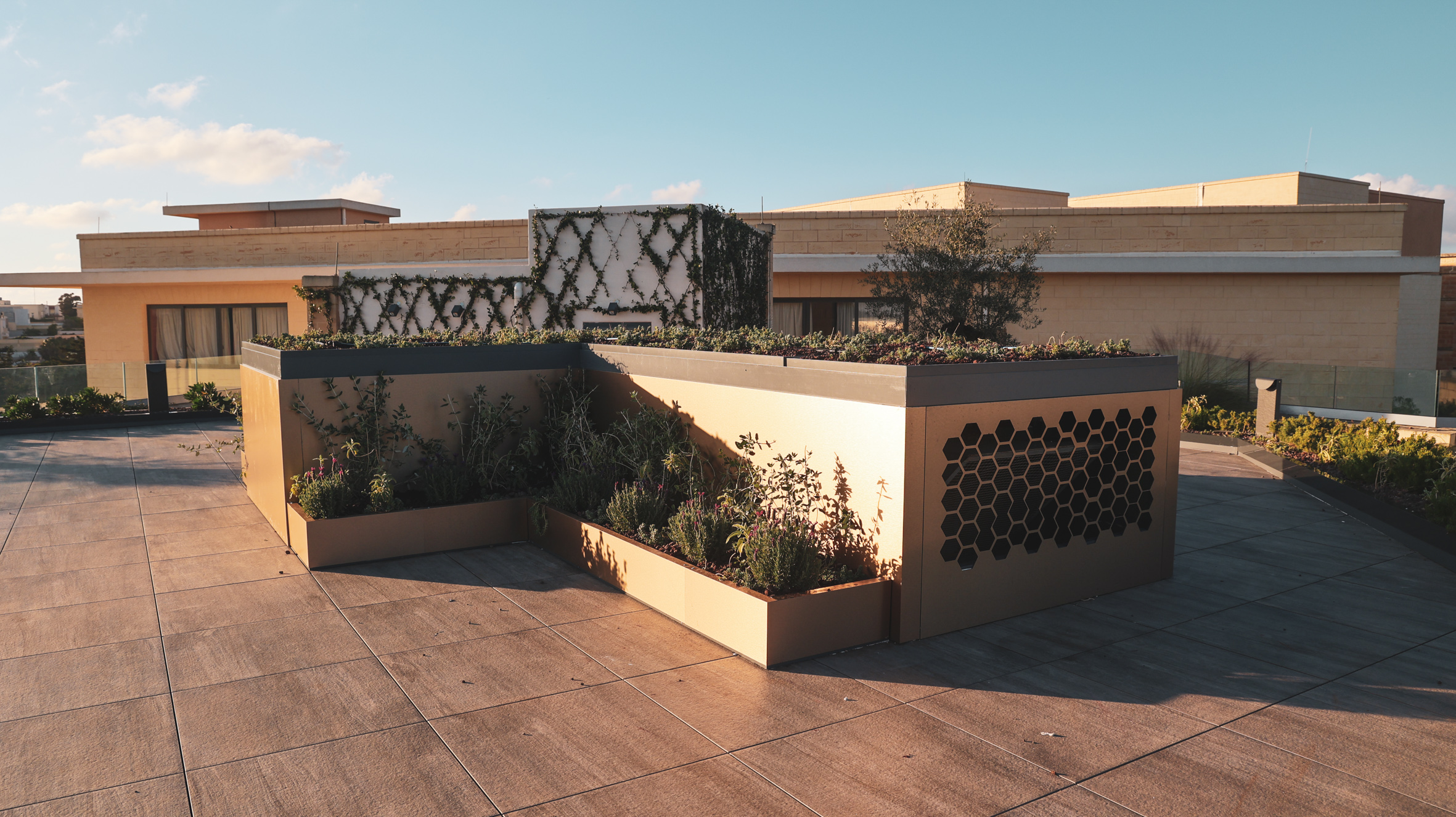 The roof garden includes several species of trees and plants suitable for its growing conditions, such as olive trees, dwarf fan palms, chaste trees, Maltese salt trees, rosemary, golden samphire, Mediterranean stonecrop, Maltese sage, olive-leaved germander, lavender, Maltese helichrysum and the Maltese rock-centaury, Malta's national plant. The highest part of the roof garden is a nectar café, with pollinator plants to attract bees, butterflies and other pollinators.
Some of the walls of the garden are also covered with greenery, while glass railings along the edges ensure visitors' safety without obstructing the countryside views in this area of Rabat. To form this garden without affecting the structural integrity of the building beneath, Infrastructure Malta sourced custom-made lightweight planters and paving materials, as well as lighter types of soil.
Fr Stephen Magro, Director of the Seminary Vocations Centre, said that the 'Fr Nicholas Cachia Meditation Garden' project is another space within the natural environment of the Seminary gardens where one may spend quiet time while discovering more about themselves and their faith through nature. He said that Fr Nicholas encouraged many youths to seek quiet moments to meet with the Lord. Fr Stephen Magro also said that this garden will be used by various children, adolescents and youths, including students attending the Seminary school, members of the Seminary Scout Group, as well as those who visit the Seminary for moments of reflection.
Ing. Fredrick Azzopardi, Infrastructure Malta's Chief Executive Officer, thanked the Archdiocese of Malta and the Archbishop's Seminary for this opportunity to invest in another green project in the community. Such initiatives form part of Infrastructure Malta's commitment to sustainability. This project at the Seminary is even more significant as it will form part of the educational development and environmental awareness of many children and young adults. Ing. Azzopardi noted that the agency's nationwide tree-planting programme is now nearing the end of its fourth year, as it continued to plant thousands of new trees in many different locations in recent months.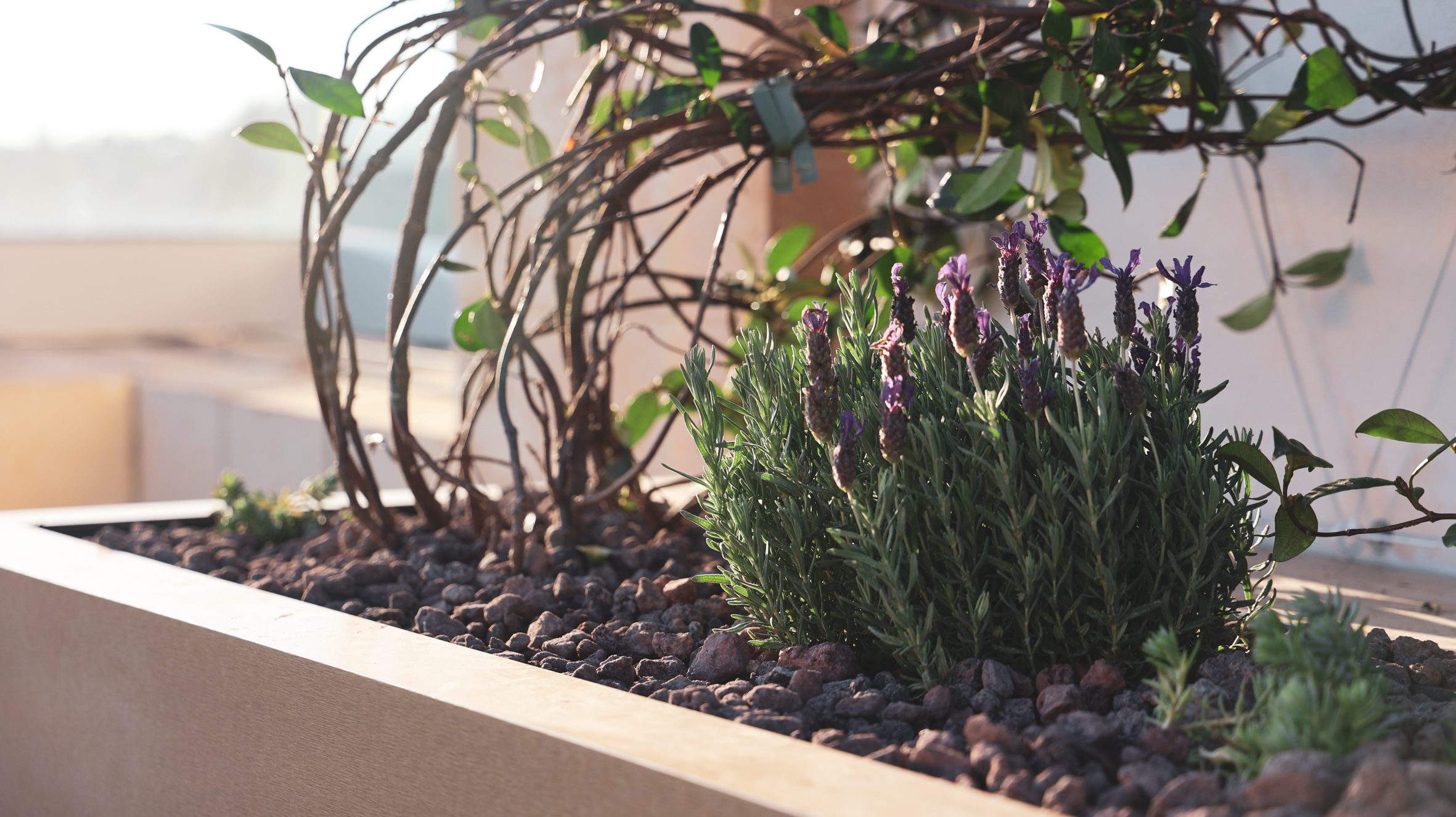 The Archbishop's Seminary roof garden is not the first environmental project that Infrastructure Malta implemented in collaboration with the Archdiocese of Malta and its entities. Earlier this year, the agency worked with Caritas Malta to transform an abandoned site next to the San Blas Therapeutic Community, in Zebbug, into "Bosk it-Tama" (Grove of Hope), a new space for reflection with 352 trees and shrubs. Last year, Infrastructure Malta planted 1,400 new trees in the gardens of Id-Dar tal-Kleru in Birkirkara, reviving a green lung in one of the few remaining unbuilt areas of this locality. The agency also planted more trees in several other open spaces managed by the Church.
Individuals or organisations who would like to suggest open spaces that Infrastructure Malta can consider for the planting of new trees are encouraged to send their ideas by email on sigar.im@infrastructuremalta.com.
For more information visit seminaryvocationscentre.mt or church.mt.