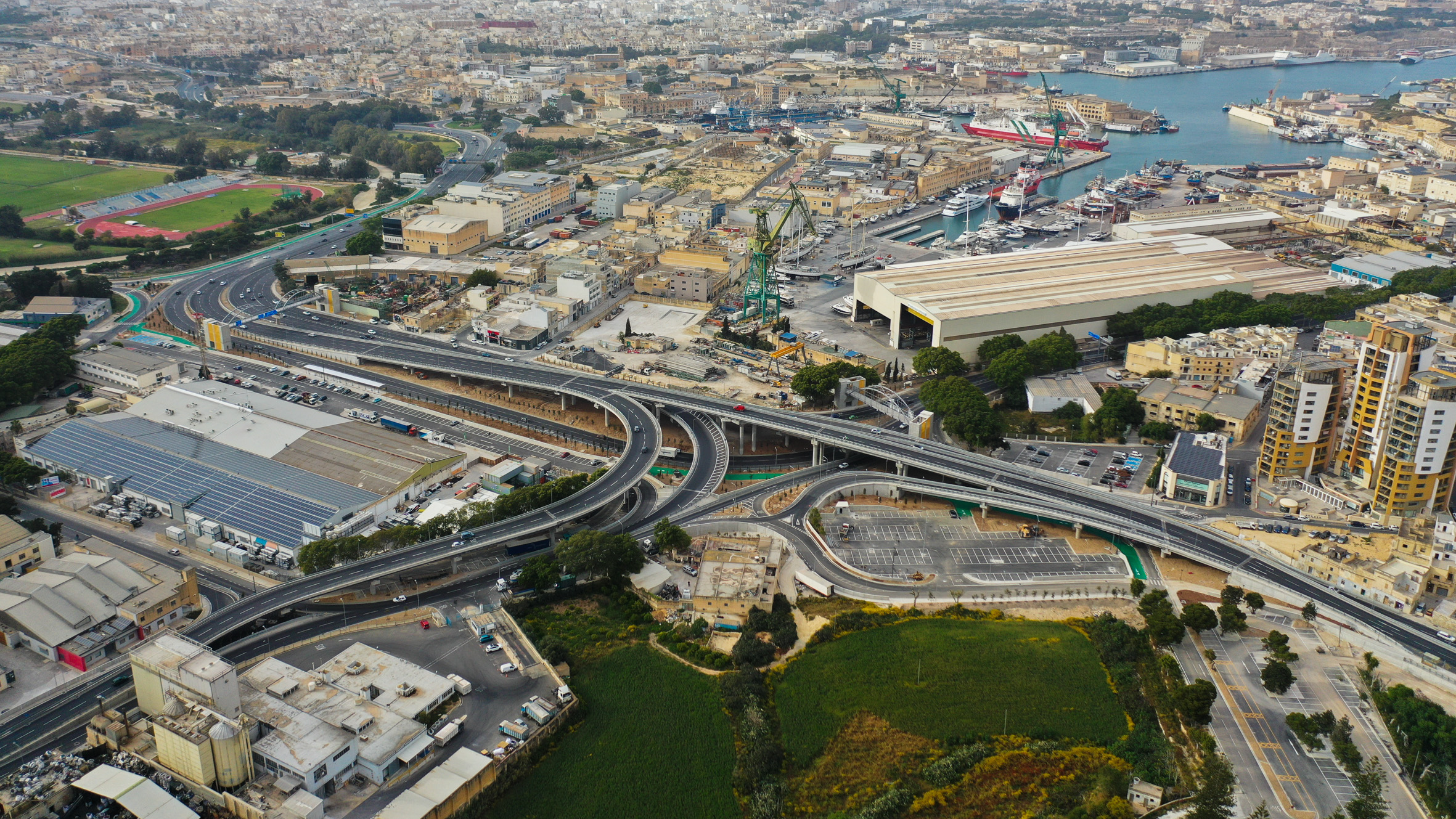 Infrastructure Malta completes the Marsa Junction Project
Infrastructure Malta completed the Marsa Junction Project, a €70 million investment to cut 79% of travel time and up to 70% of air pollution in the country's busiest intersection, along the principal route to southern Malta.
Dr Robert Abela, Prime Minister of Malta, Dr Ian Borg, Minister for Transport, Infrastructure and Capital Projects, Dr Stefan Zrinzo Azzopardi, Parliamentary Secretary for EU Funds and Ing. Fredrick Azzopardi, Infrastructure Malta's Chief Executive Officer, inaugurated this investment on Thursday, 15th April 2021.
The EU-funded project, which was launched in 2018, is the greatest infrastructural investment ever made in the Maltese road network. It included the construction of a new multi-level intersection with seven flyover structures, 12 kilometres of new lanes, 3.5 kilometres of footpaths and cycle lanes, two footbridges, bus lanes, a 380-space car park, 15 kilometres of underground networks and extensive landscaped areas with thousands of new trees.
The project regenerated a 97,000 square-metre public space between Marsa and Paola, introducing better quality, safer infrastructure for all road users and for nearby residents and workers. Until a few years ago, most of this area was abandoned, with old industrial buildings, other derelict structures, unsafe footpaths and crossings, and unused parking areas.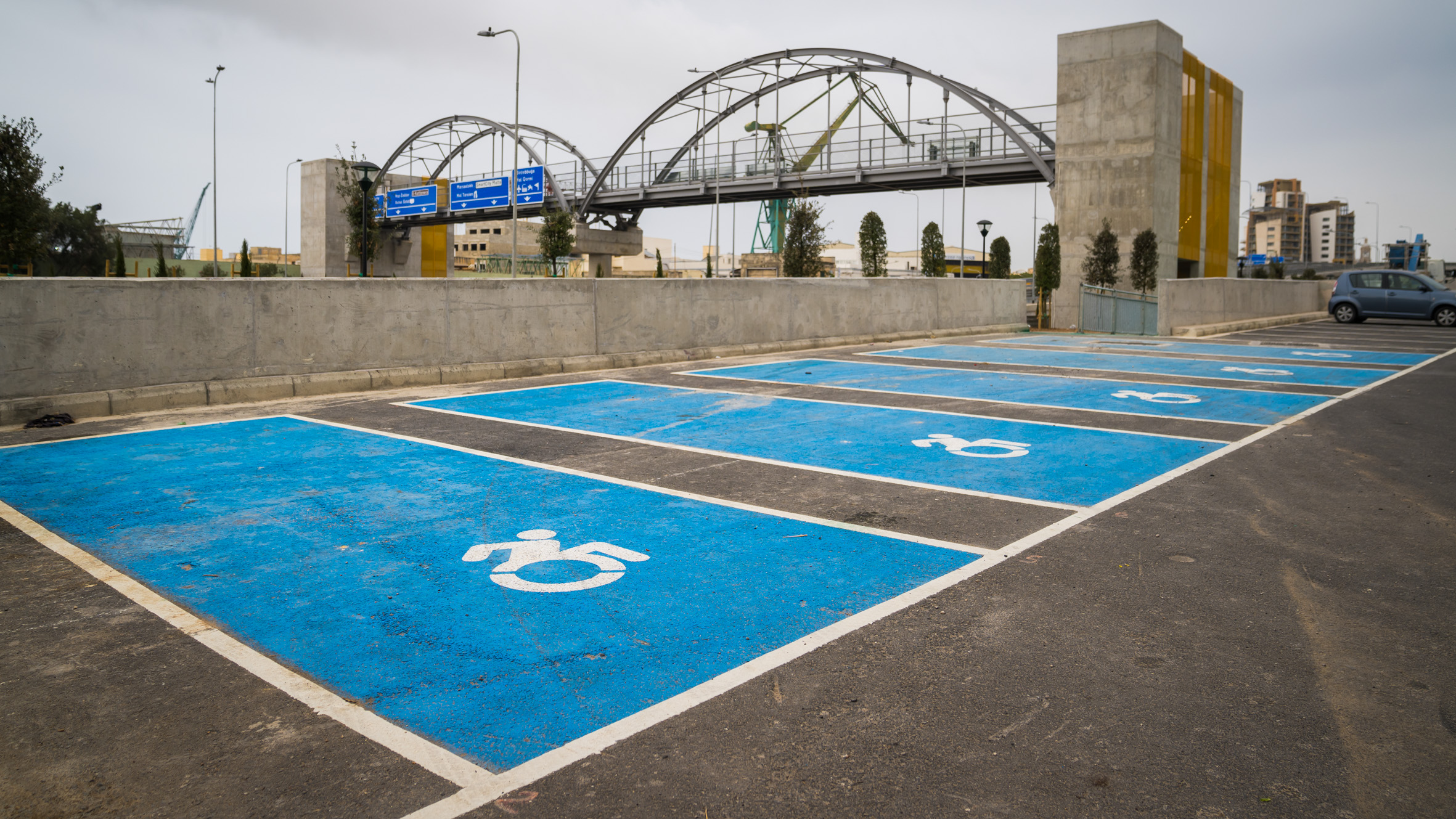 The project's new roads and flyovers form uninterrupted, dedicated lanes to all routes merging at this junction, including major arterial roads such as Aldo Moro Road, Santa Lucija Avenue, Sir Paul Boffa Avenue and Giuseppe Garibaldi Road. The new grade-separated intersection eliminated the outdated traffic lights system developed in the late 1990s next to the Addolorata Cemetery, which had long exceeded its capacity, causing major tailbacks and high concentrations of air and noise pollution.
The elimination of traffic light waiting times for over 100,000 road users travelling through this junction every day is resulting in significant air quality improvements in Paola and Marsa. The Marsa Junction Project is decreasing up to 70% of particulate matter emissions and 52% of nitrogen oxide emissions, two major causes of respiratory diseases and other health problems. This investment is also halving carbon dioxide emissions, the principal contributor to the climate emergency.
A 2019 analysis by economist Gordon Cordina showed that for every €1 million invested in the Marsa Junction Project, Malta will get a return of €4.2 million in benefits, such as reduced travel times, lower fuel consumption, reduced accidents and related medical costs, increased labour force productivity and major air quality improvements.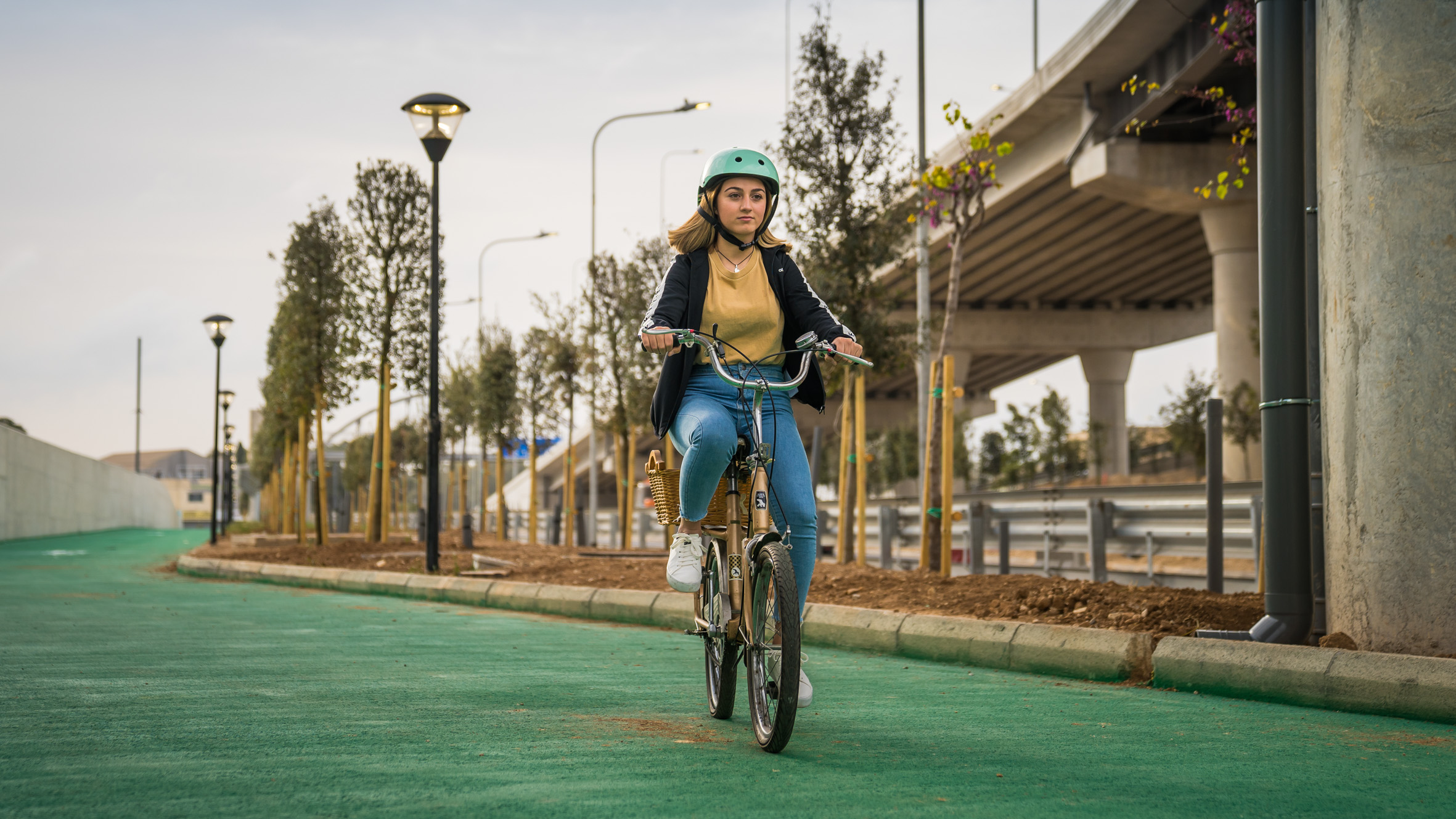 The project's new footpaths, footbridges and cycle lanes form part of a wider network of footpaths, cycle lanes, subways and bridges that Infrastructure Malta developed in this region to facilitate safer connections for pedestrians, bus passengers and cyclists between Tarxien, Paola, Santa Lucija, Marsa, Luqa, Gudja, Qormi and other nearby areas. They include other new infrastructure completed during the last two years, such as the new cycling and walking track along Hal Luqa Road and Santa Lucija Avenue and the subway beneath Tal-Barrani Road, connecting Santa Lucija and Tarxien.
The seven flyover structures include the highest (4.5 storeys), the widest (four lanes) and the longest (227 metres) flyovers ever built in Malta. They are supported on deep foundations comprising 460 concrete piles drilled several storeys deep into the ground. Contractors built 42 concrete pillars and laid 350 steel and prestressed concrete beams to form the seven superstructures. Infrastructure Malta completed the project's new roads with the laying of 24,000 tonnes of asphalt and the installation of six kilometres of crash barriers, 250 road lights, security cameras, directional sign gantries and other road safety systems.
Beneath the new roads, the agency laid 15 kilometres of underground networks, including water mains, sewers, walk-through culverts for electricity cables, Internet and other telecommunication cable ducts and stormwater pipelines.
In the project's new landscaped areas, Infrastructure Malta's contractors are planting 7,770 trees and 10,495 shrubs and hedges. Four monumental artworks created by local and international artists are also being incorporated in these green areas, along the project's new footpaths and cycle lanes.

The Marsa Junction Project is co-financed through the European Union's Cohesion Fund and the Connecting Europe Facility.
IN FIGURES:

• €70 million EU-funded investment
• 12 kilometres new lanes
• 79% less travel time
• 7 flyovers
• 52% less nitrogen oxides
• 70% less particulate matter
• 50% less carbon dioxide
• 227 metres – Malta's longest flyover
• 4.5 storeys – Malta's highest flyover
• 460 underground piles
• 42 pillars
• 350 beams
• 24,000 tonnes asphalt
• 2 footbridges
• 1 subway
• 3.5 kilometres footpaths & cycle lanes
• 7,770 trees
• 10,495 shrubs
• 1.5 million litres rainwater in 4 new reservoirs
• 15 kilometres underground networks
• 380-space park and ride area
• 250 road lights
• 1.6 kilometres architectural lighting
• 6.1 kilometres crash barriers