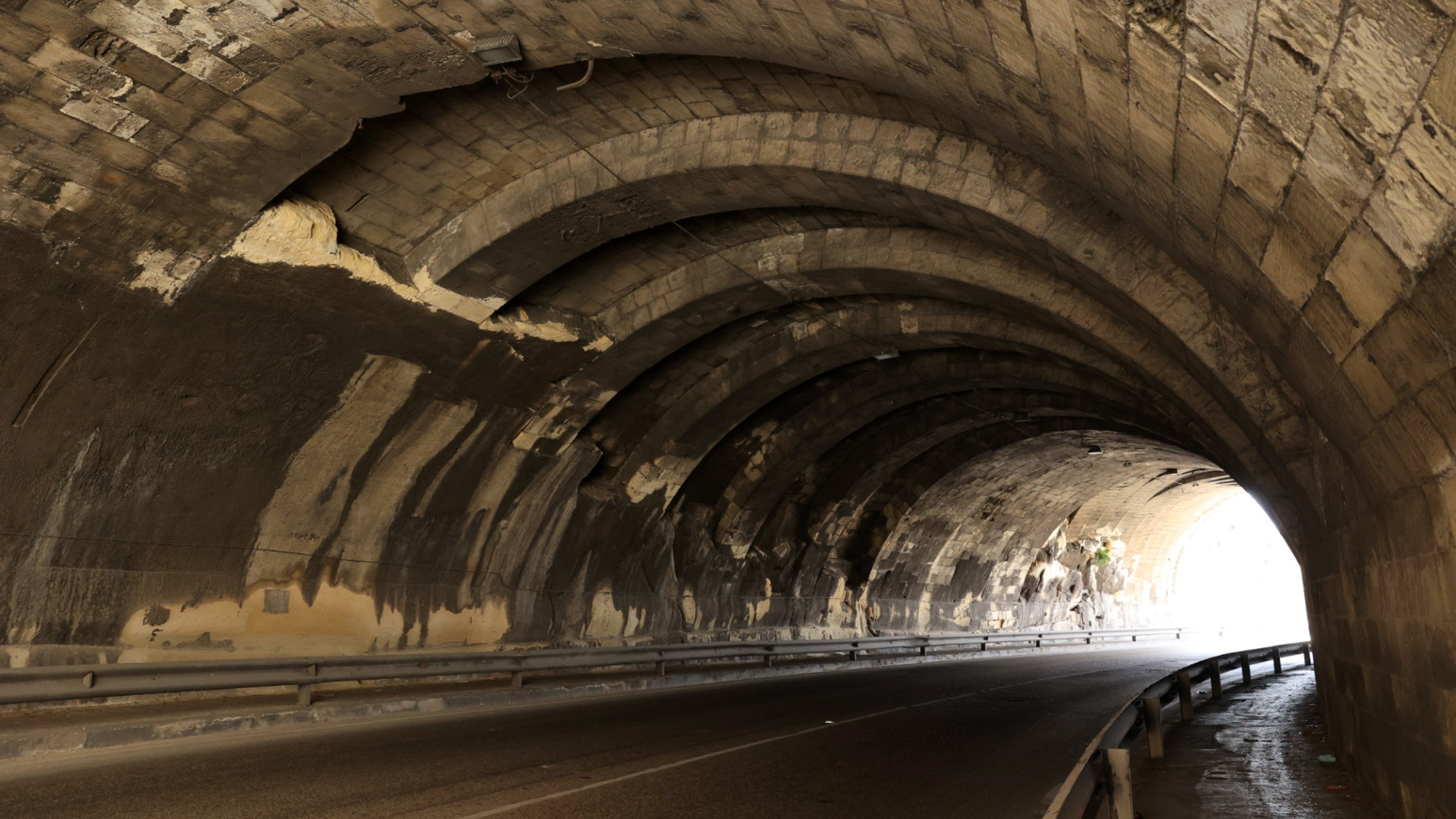 Announcing the rehabilitation of Ghajn Dwieli Tunnel
Infrastructure Malta is investing €2.2 million to rehabilitate the 120-year-old Ghajn Dwieli Tunnel, one of the main gateways of Cottonera's walled cities of Cospicua, Senglea and Vittoriosa.
The agency is launching this project as it nears the completion of another €10 million upgrade of the four main road tunnels of the country's arterial road network at Ta' Giorni, Tal-Qroqq, Santa Venera and Kirkop.
Infrastructure Malta will restore the structure of the Ghajn Dwieli Tunnel, its portals and the large ventilation shaft half-way through it. Works include the cleaning of decades of soot from its surfaces and the pointing of limestone masonry linings with proprietary mortars that allow the stone to breathe, whilst limiting water ingress from the natural watercourses that seep through the mass of rock above it. The tunnel's stormwater catchments and pipelines will be upgraded as well.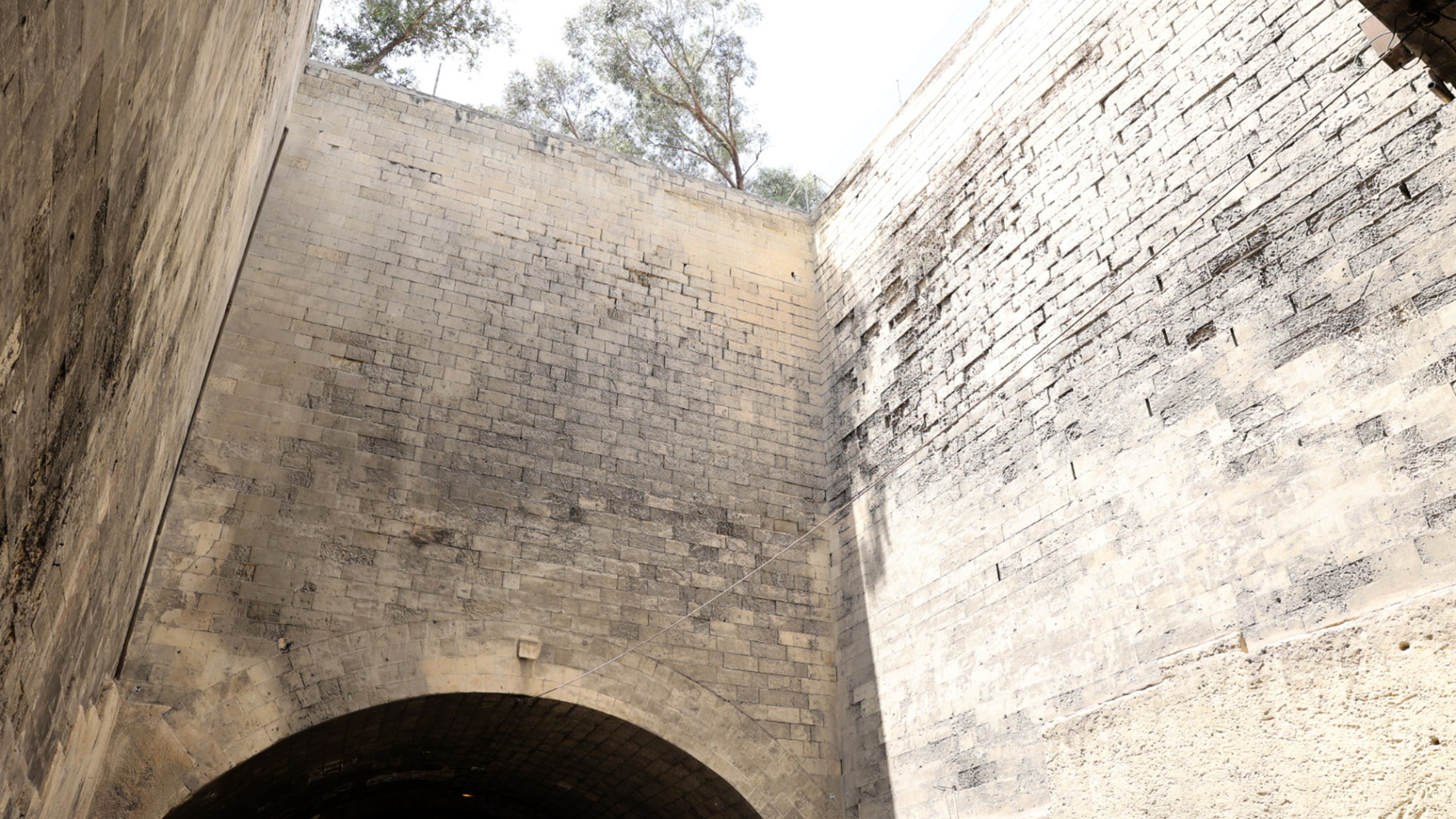 The rehabilitation works will continue with the installation of an adequate intelligent lighting system like the ones the agency is currently installing in the other four road tunnels. It will also introduce firefighting and emergency systems, such as fire hydrants, evacuation marker lights and emergency call stations. The tunnel will also have new traffic management surveillance cameras, new crash barriers and variable message signs.
The Ghajn Dwieli Tunnel extends 110 metres beneath St Paul's Bastion. It includes two lanes, one in each direction, to connect Ghajn Dwieli Road, Paola with It-Tlett Ibliet (Three Cities) Road, Cospicua. The Royal Navy built the tunnel and its approach roads in 1900 when they were modifying the Cottonera Lines bastions to accommodate two new dry docks (Docks 4 and 5) for the naval shipyards nearby.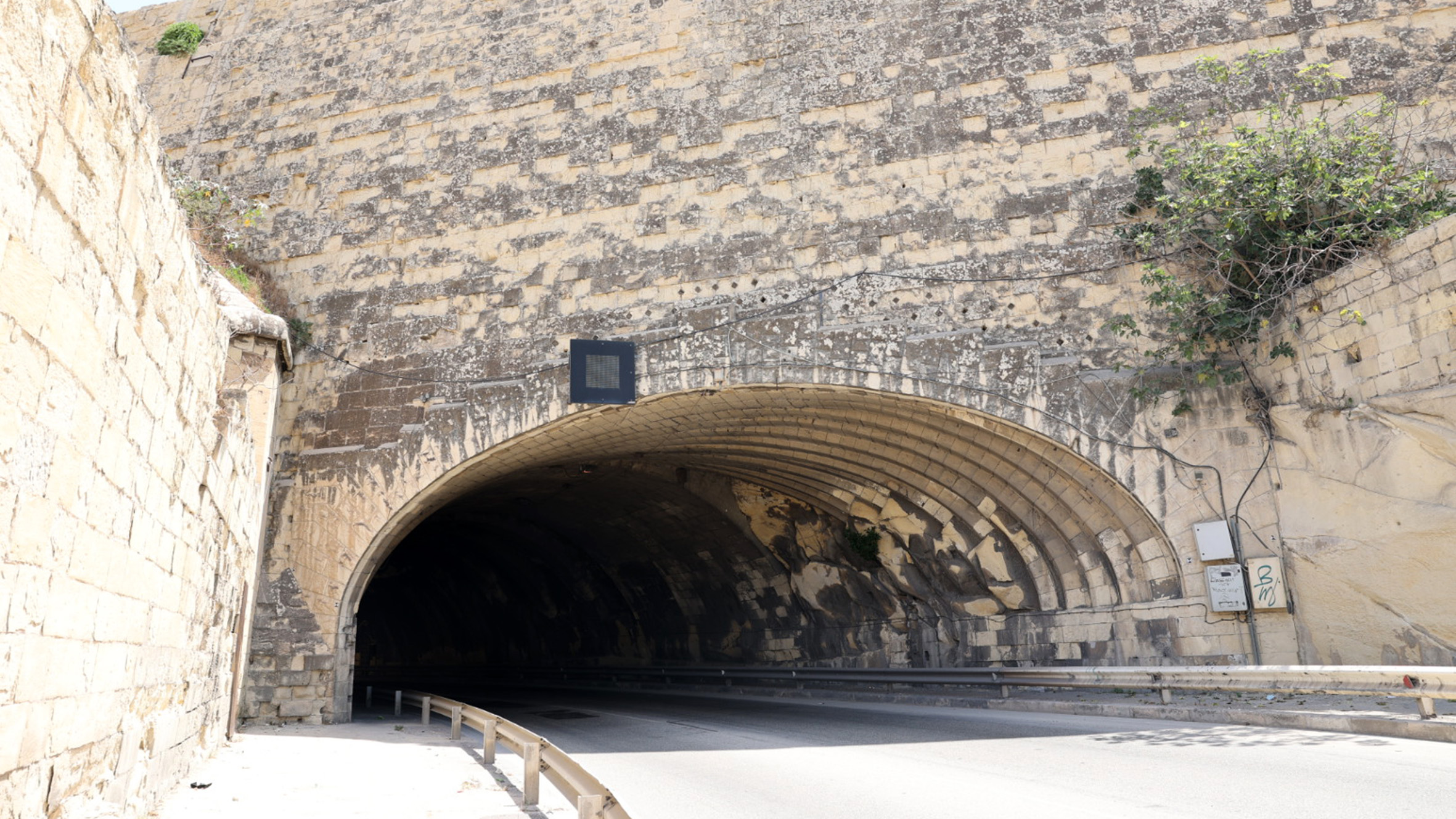 During World War II, Cospicua residents who continued living in the city despite the heavy bombing by enemy air raids used a rock-cut niche in this tunnel as a chapel. Infrastructure Malta will be cleaning this niche as part of the tunnel restoration works. For fire safety reasons, it will isolate the chapel from the tunnel with a new fire door.
The Planning Authority approved the restoration of this tunnel in 2020. Infrastructure Malta also consulted the Superintendence of Cultural Heritage, to make sure that the tunnel's historical features and the nearby bastion structures are properly conserved. Works are scheduled to start in the coming months and will be ready by end 2022. Most works will be carried out at night to reduce difficulties to road users.